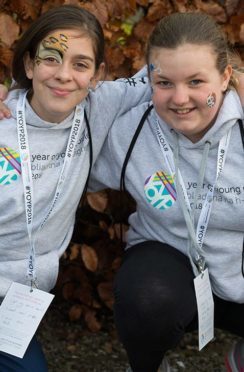 Young creatives across Aberdeen have an additional month to submit bids for a further £10,000 of funding.
Aberdeen City Council agreed last year to stop supporting the Aberdeen International Youth Festival (AIYF), and instead back the Year of Young People programme.
The authority set up a new £100,000 fund offering grants of up to £2,000 to individual applicants and awards of up to £10,000 for youth organisations.
Interested young people now have an additional month in which to submit bids for a further £10,000.
The original deadline of tomorrow has been extended until Friday September 21, allowing applicants between the ages of 16 and 25 additional time to submit their bids for up to £2,000 each.
The funding is for five new individual commissions following the initial Creative Funding awards which 15 youth organisations and five individuals benefited from.
Lesley Dunbar, vice-convener of the education operational delivery committee, said: "We had a tremendous response to our Year of Young People Creative Fund and we are expecting similar enthusiasm for the individual commissions funding.
"With the extended deadline, we are allowing our young people additional time to give them every chance for their submissions to be successful."
The 20 initial recipients received a total of £84,202 in funding having been chosen by a panel including the city's Youth Ambassadors.
Funding applications for the individual commissions can be found on the council's website at bit.ly/2AaqRVt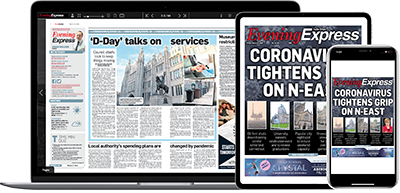 Help support quality local journalism … become a digital subscriber to the Evening Express
For as little as £5.99 a month you can access all of our content, including Premium articles.
Subscribe