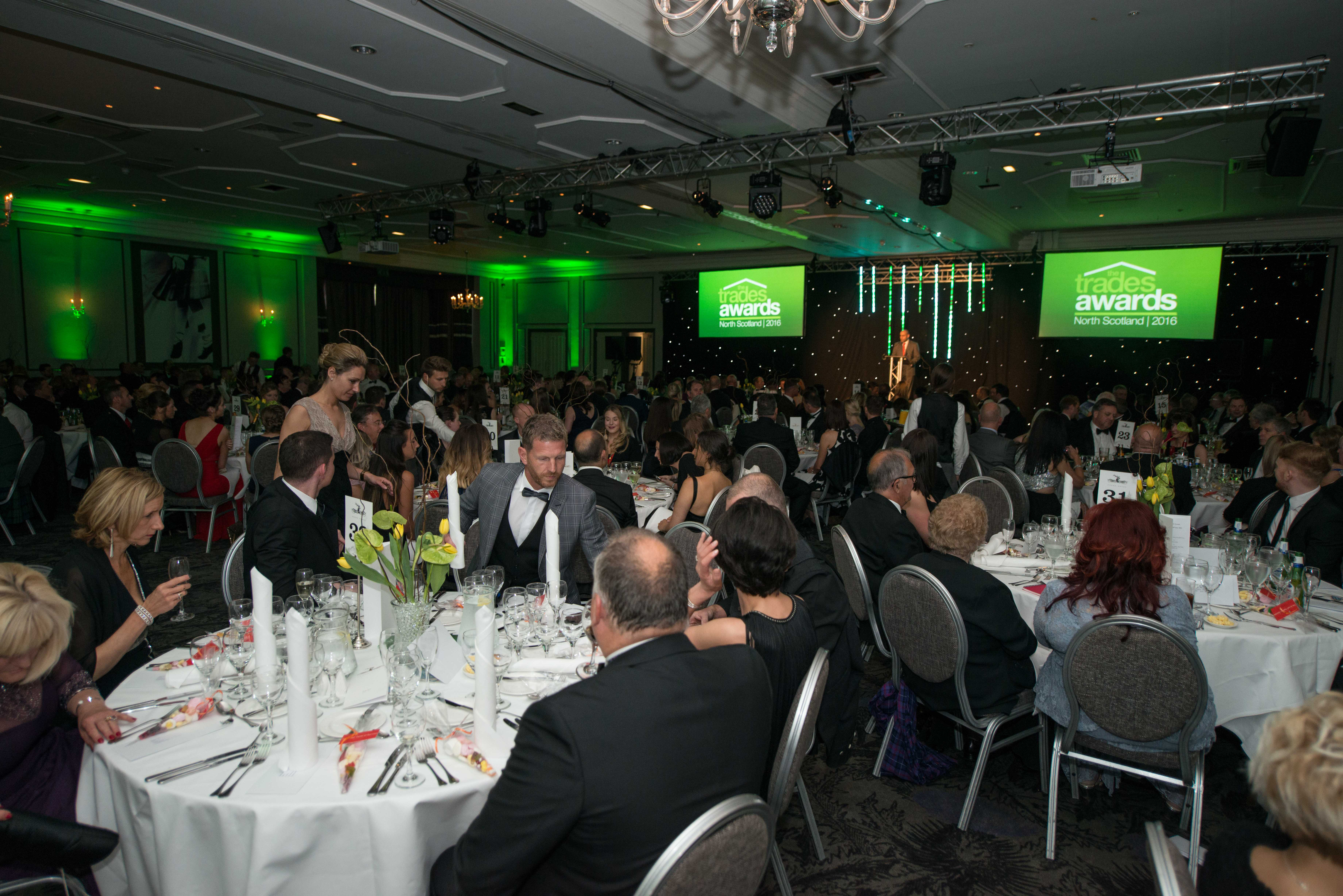 Evening Express readers are being encouraged to send in their nominations for a prestigious trades awards scheme.
The deadline for the fifth Trades Awards is Friday, with business and organisations across the region urged to enter.
This year's event is sponsored by the Stewart Milne Group and the Evening Express has joined the awards as the official media partner and sponsor of the Tradesperson of the Year category.
Michael Wilson, managing director of event organisers Mearns & Gill, said: "We are delighted to be working with the Evening Express on the search for the most talented tradespeople of 2017.
"Since announcing this new partnership, we have been inundated with responses, highlighting individuals who have gone that extra mile, while working on a particular property or project.
"The award of Tradesperson of the Year offers a unique opportunity to nominate someone you know or work with for their skill, customer service and passion.
"There is still plenty of time to make a nomination, and you never know – your nominee could go on to win."
Readers are being asked to send their submissions for the Tradesperson of the Year and are encouraged to send before and after shots of any work carried out.
Evening Express editor Alan McCabe said: "We are delighted to work together with our partners on the Trades Awards 2017. With thousands of people across the North-east working in different trades it is only right that the Evening Express acknowledges the hard-working and dedicated people who strive for excellence in the services they provide for all of us.
"Hearing that the Trades Awards has been inundated with responses since launching is amazing and I urge our readers to get involved."
With 13 award categories, businesses of all sizes are invited to enter the awards which take place on June 9 at Ardoe House.
Nominations can be made at www.tradesawards.com.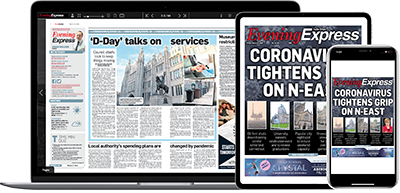 Help support quality local journalism … become a digital subscriber to the Evening Express
For as little as £5.99 a month you can access all of our content, including Premium articles.
Subscribe