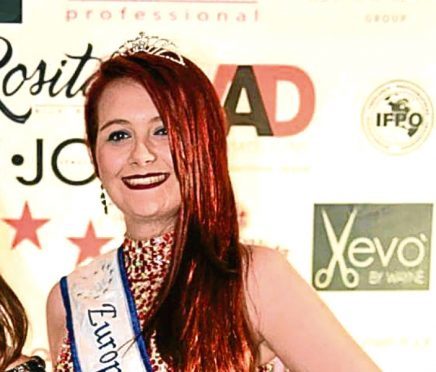 An Aberdeen woman has brought home the crown of Miss European Princess Scotland.
Dawn Boyle, from Sheddocksley, has won the title of Miss European Princess Scotland after representing her country at the beauty pageant.
The 23-year-old said: "I cannot begin to explain how incredibly proud I am to have come home from the Miss European pageant in Malta this year as European Princess Scotland.
"When I first started to compete, I did it as a way to boost my confidence, due to suffering from psoriasis for most of my life.
"And now that I have caught the pageanting bug, I want to do it time and time again. I would urge any girl to enter this amazing pageant."
Dawn competed previously in Miss British Empire last year and brought home the title of Miss British Empire Aberdeen.
She added: "With this it's not just about the night it's the whole week where you get to go and enjoy what is around you and have some amazing shoots with our incredibly talented photographer Brian Hayes. The chaperones that are there with you every step of the way."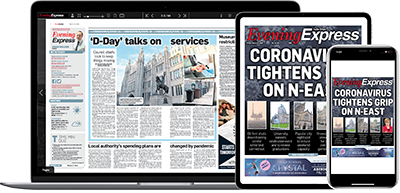 Help support quality local journalism … become a digital subscriber to the Evening Express
For as little as £5.99 a month you can access all of our content, including Premium articles.
Subscribe