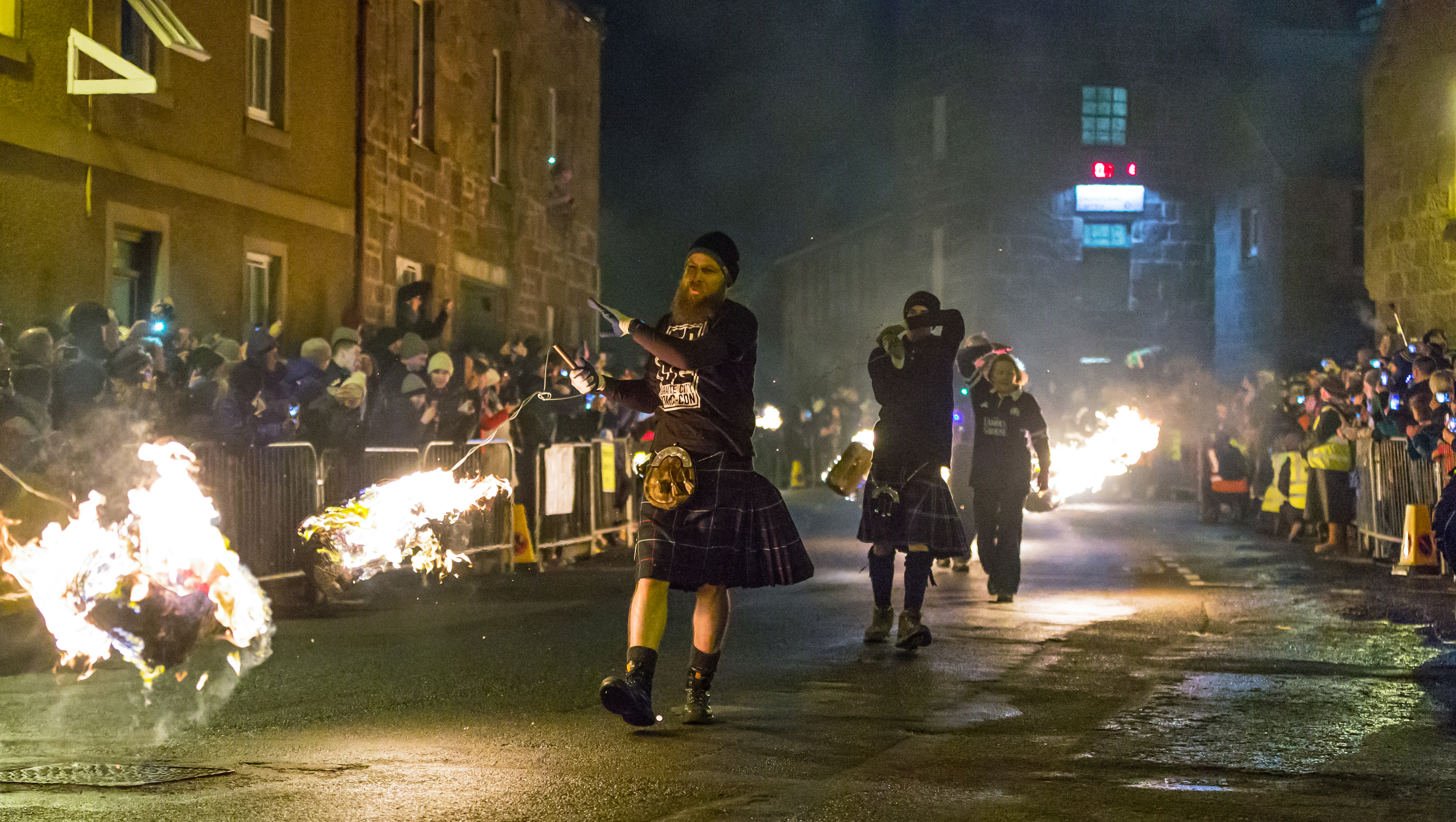 A capacity crowd packed out Stonehaven this Hogmanay to witness the world-famous Fireballs event.
Around 10,500 people lined the pavements of the seaside town, as locals marched through the streets to the harbour, swinging fireballs above their heads in a ceremonial parade starting at the stroke of midnight.
The "swingers" themselves were made up of 45 locals who were handpicked to take part in the ceremony due to their strong connection to the town.
Organisers of the event admit they had been concerned about turnout to the Fireball Festival this year, following the news Stonehaven's Open Air in the Square had been cancelled after failing to secure sponsorship.
But Ross Milne, chairman of Stonehaven Fireballs Association, said the event ended up exceeding the group's expectations.
He said: "Despite our concerns about turnout and not having the Open Air event happening, it was undoubtedly the best fireball festival yet.
"We actually had to close the gates at 11.20pm, because we were already at capacity.
"People were asked to come down early and they did, so we had crowds gathering along the parade line for hours before the event to get a good spot.
"That's the magic of this event, you get to be right beside us as we march through the town, it's a real experience."
Ross believes the event's historic roots have made it a must see for many across the globe.
He said: "This ceremony is traced to the early 1900s and is regarded as one of the best Hogmanay spectacles in Scotland.
"It is about burning out the bad before starting the New Year fresh and has its roots in pagan beliefs.
"This year we had people from the US, Australia, France, all come to Stonehaven to see this spectacle.
"We even had people come and volunteer with us from Texas.
"It just shows the reach and impact a good event can have."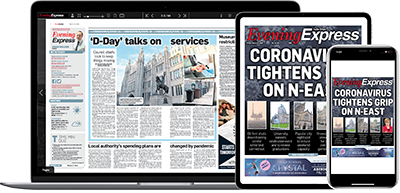 Help support quality local journalism … become a digital subscriber to the Evening Express
For as little as £5.99 a month you can access all of our content, including Premium articles.
Subscribe