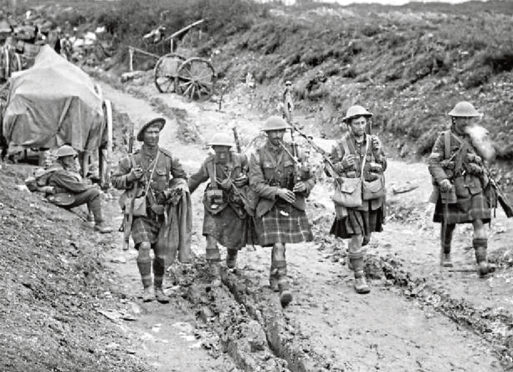 Speaking to the Imperial War Museum, as part of its voices of the First World War series, NCO J Reid recalled the Gordon Highlanders' cold winters in kilts.
He said: "We went up with these casuals and joined the battalion; the 6th battalion again … and a couple of days later, we was on the march.
"It was the month of January, dead cold. Oh God, it was cold.
"We were going up to Arras which was about 30km – 30-40km – from this place.
"We marched and I always remember that.
"Our knees were even frozen up, you know, with the usual field bandages to wrap up our knees and all up our legs to keep the frost from biting into our legs, our bare legs."
Courtesy of the Imperial War Museum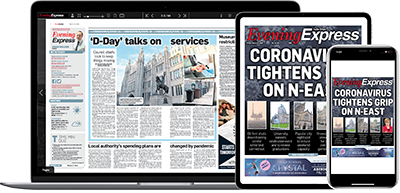 Help support quality local journalism … become a digital subscriber to the Evening Express
For as little as £5.99 a month you can access all of our content, including Premium articles.
Subscribe