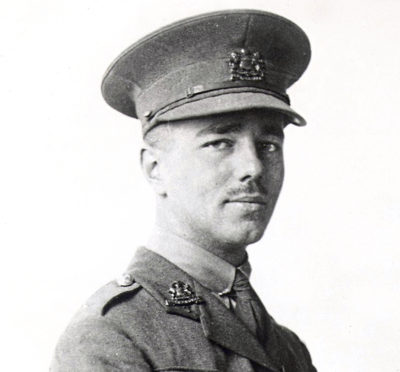 Of all the poets to emerge from the First World War, none are more iconic than Wilfred Owen, who died on November 4, 100 years ago.
Owen was a patient at Craiglockhart Hospital in Edinburgh in June 1917 where he was treated for shell shock by Dr Arthur John Brock.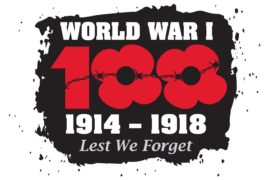 During his time at Craiglockhart, Owen wrote two of his best-known works – Anthem for Doomed Youth and Dulce Et Decorum Est.
Brock treated Owen using a technique inspired by Ballater-born academic, Professor Patrick Geddes.
North-east historian and Aberdeen University lecturer Neil McLennan said: "Geddes and Brock frequently exchanged ideas, which led to a 1910 letter where Brock wrote to Geddes about ergo therapy – modern-day occupational therapy.
"That idea was spawned between this man born in Aberdeenshire and an Edinburgh doctor.
"They came to the conclusion that the best way for men to recover, particularly for mental health issues, was to get them active and into the outdoors – cure by work."
Brock used this treatment on Owen – leading to his recovery and eventual return to the Western Front.
Neil said: "Owen ended up in a hospital with Brock, who was inspired by Aberdeenshire-born Geddes and he wrote some of the most powerful poetry of the First World War."
Neil added: "Aberdeenshire, I would say, is the starting point of some of the most powerful war poetry ever written."