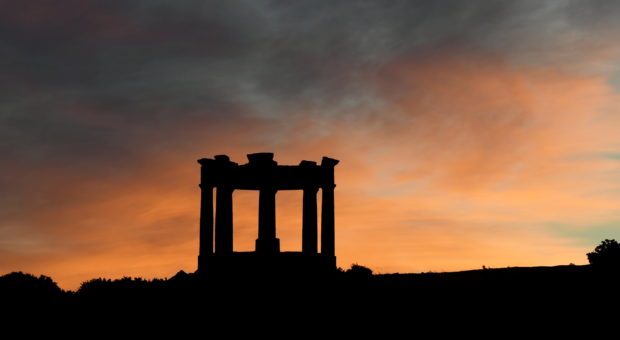 To mark 100 years since the World War One Armistice, we've compiled lists of those from Aberdeen and Aberdeenshire who lost their lives. Lest We Forget.
Search the lists below by surname or address
Aberdeenshire civic war memorials
This is a list of all the town and village war memorials in Aberdeenshire which were paid for by public subscription following the First World War. There are more than 5,200 names on the list, although some men appear on more than one memorial due to the transient nature of the working population at the time; people would often travel between farms on a seasonal basis.
There are also men on the Aberdeenshire memorials that appear on the Aberdeen City Roll of Honour because they moved to the city or they obtained scholarships to Aberdeen Grammar School, Robert Gordon's College, or they attended Aberdeen University.
Of course, there are many more memorials in churches, schools and workplaces in our communities which commemorate the dead, but generally those remembered on those more private memorials will also be listed on the civic memorial.
Until the aftermath of the First World War, the concept of a public memorial didn't really exist so they vary greatly in size, style and format. Some memorials list their men and women alphabetically by name only – on the basis that in death everyone is equal. Others list the fallen by their ranks, while others also include the regiment and in some cases, like Monymusk, their addresses. Alford war memorial is unusual as it specifically highlights those fallen soldiers who were siblings.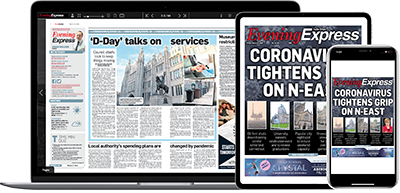 Help support quality local journalism … become a digital subscriber to the Evening Express
For as little as £5.99 a month you can access all of our content, including Premium articles.
Subscribe