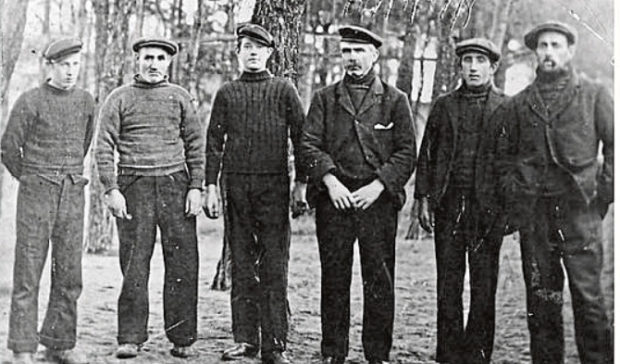 In the second year of the war, six north-east fishermen found themselves suddenly entangled in the conflict after being captured by the German military.
The crew of the Gourdon fishing boat The Bella were fishing off the Bay of Catterline when a German U-boat appeared from beneath them and captured all the men and destroyed their boat.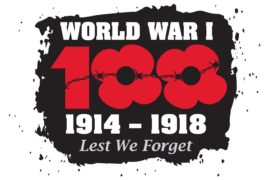 The six – David Cargill, John Cargill, James Ritchie Junior, James Ritchie, James Freeman Ritchie and William Ritchie – would remain in a prisoner of war camp in Brandenburg for the remaining two years of the conflict.
Dave Ramsay, a researcher and maritime historian, said: "The commander of the German U-boat allowed the men to have one last look at Gourdon before taking them away.
"When the men's boat was destroyed, the family had no idea what had happened. The pieces washed ashore and people were left wondering what had happened as there were no bodies.
"This story was forgotten in Gourdon for years so it's good to see it back in the public memories.
"There is an exhibit on it at the Maggie Law Maritime Museum in Gourdon.
"It's a remarkable story and one that deserves to be heard."