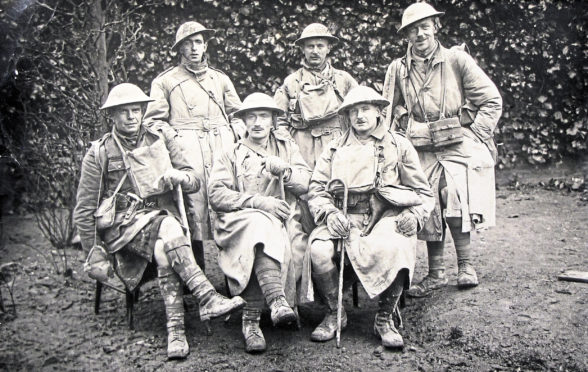 Servicemen and women would often be away on active service for months on end with only a few days' respite on leave at home.
For soldiers in the north-east of Scotland, the long journey home ate into their precious time away from the battlefield.
This is the experience of Gordon Highlander Sergeant J Reid as told to the Imperial War Museum: "One day, when I was sitting in the front line, there was this orderly come up from the orderly room and he asks for Sergeant Reid.
"I says, 'I'm Sergeant Reid.' 'Oh,' he says, 'You're wanted down in the orderly room.' I says, 'What am I wanted for?' He says, 'I don't know what it is, but you've got to come down now.'
"So I went down to the orderly room and the adjutant, he said, 'Sergeant Reid, you're going on leave.' I said, 'I'm going on leave!' 'Oh yes,' he says, 'You're going home for six days – six days' leave.'
"And he says, 'You're going down on this mail cart, you're going to a station, the name of Chocques.'
"Away I went to Chocques and down to Boulogne; got on the boat first to Folkestone; up to London; everything went smooth all the time, no trouble.
"Took a taxi right over from Victoria Station to King's Cross and then home to Aberdeen and Huntly. Well I was only three-and-a-half days in Huntly and then I had to go out back again! I had only six days from the time I came out the frontline 'til the time I went back!"
Courtesy of the Imperial War Museum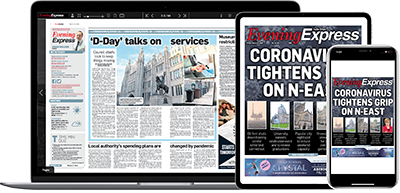 Help support quality local journalism … become a digital subscriber to the Evening Express
For as little as £5.99 a month you can access all of our content, including Premium articles.
Subscribe