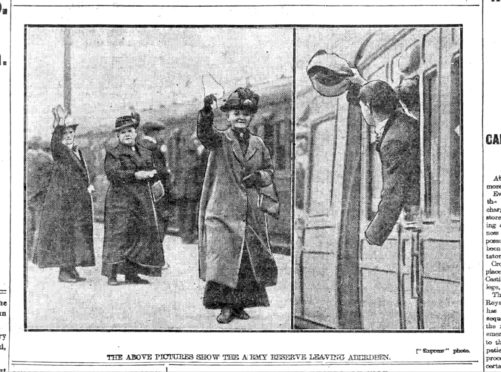 The first year of the war was marked by an optimism, which quickly gave way to horror at the realities of trench warfare.
At the outbreak of the war, many believed that the conflict would be over by Christmas.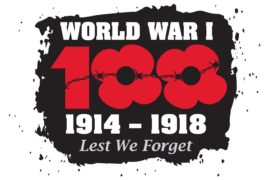 Gordon Highlanders curator Ruth Duncan said: "A fairly large section of people in the early weeks of the war were really positive and optimistic about it. But after the retreat from Mons and Ypres and after that first battle of 1914 in October and November, that attitude dissipated fairly quickly.
"When they were faced with the realities of trench warfare, seeing the mud and being subjected to new types of weapons, they would have quickly realised that this wasn't going to be over by Christmas."
Ruth added that propaganda played a crucial role in the war from very early on.
She said: "Propaganda would have been good for keeping up morale and encouraging volunteers to sign up. That would have been a pretty big part in the city and rural areas – I imagine that would have had a big impact.
"But then the fact that all your chums are volunteering to go up, that solidarity would potentially have had as big an impact as the call-up posters urging people to sign up. The camaraderie was a big thing in keeping morale up and a big reason why some people went was not to be left behind."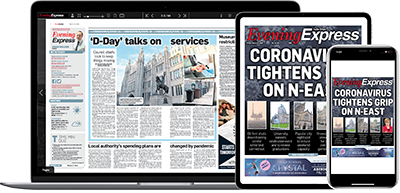 Help support quality local journalism … become a digital subscriber to the Evening Express
For as little as £5.99 a month you can access all of our content, including Premium articles.
Subscribe