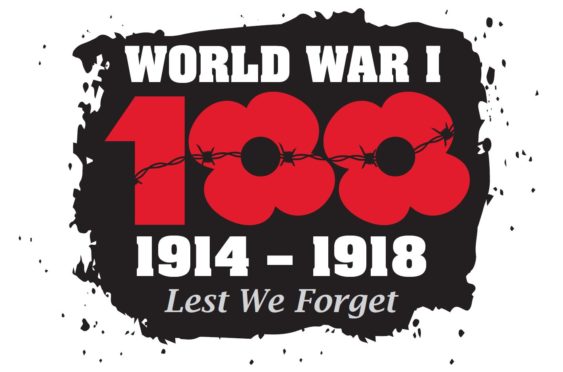 Writing home on December 21 1914 after seven weeks in the trenches, AJ Phillips, a former member of 4th Aberdeen Company Boys' Brigade, spoke of being "sent practically right into the firing line at once".
Describing the "excitement" of his first night in the trenches where he faced a snowstorm as well as German fire, he said: "We replied with a few rounds of rapid … it was a very good fire baptism for us."
And referencing his former BB company's annual camp to Deeside, he added: "It helped us to realise we were no longer on 'Aboyne tactics', but up against the real thing at last."

With daylight disappearing at 4pm, plunging sodden trenches into darkness, the nights felt particularly long. Phillips wrote: "The mud is sometimes awful after a lot of rain … our communication trenches are often knee-deep, so much so that our fellows prefer walking on top at night and chancing the stray bullets rather than wade through the mud in the trench."

But in spite of the dreadful conditions and the challenged of fetching food rations under the noses of the enemy, he was keen to point out the "marvellous" fact that he and his comrades were "perfectly fit and happy".
He concluded: "The BB does not train one to be a soldier, but there are heaps of things one learns from it which are very useful when one has to fight for King and country."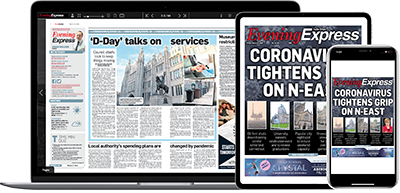 Help support quality local journalism … become a digital subscriber to the Evening Express
For as little as £5.99 a month you can access all of our content, including Premium articles.
Subscribe