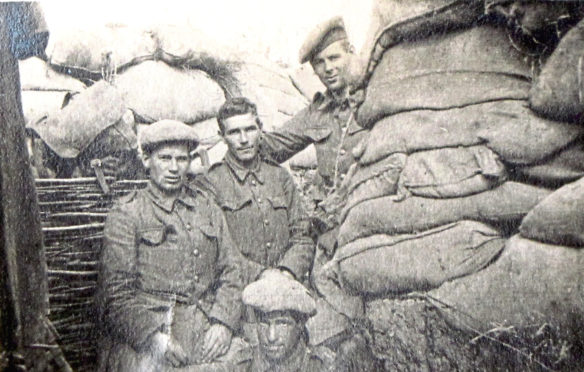 "THE die is cast, and Britain's participation in the great conflict is hourly expected" – the headline from the Evening Express on August 4 1914 captured the mood of a nation on a knife-edge.
By 11pm Britain declared war on Germany.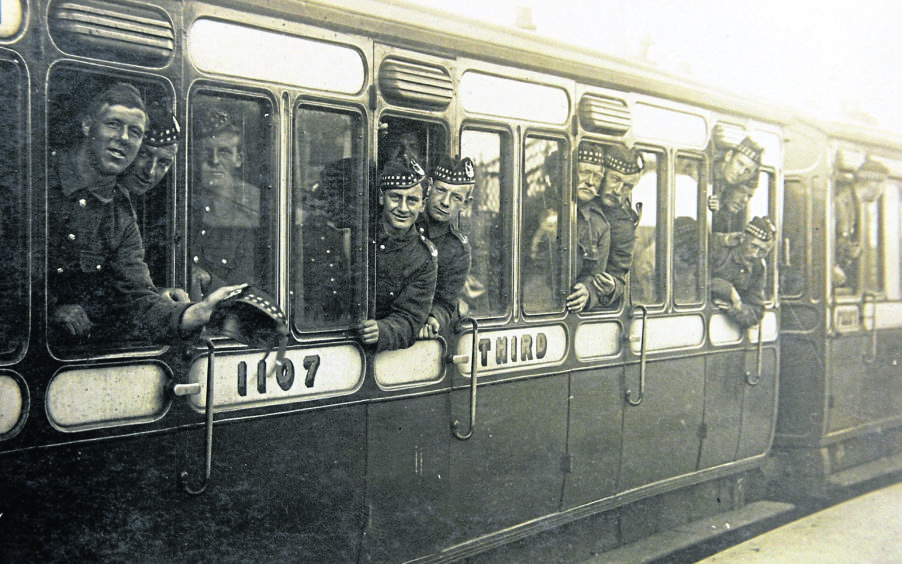 The assassination of the Archduke Franz Ferdinand in Sarajevo on June 28 was the spark that ignited the volatile Balkans and, in turn, a chain of events that would change the course of history. An uncertain few weeks culminated in a failed ultimatum for Germany to remove troops from Belgium.
The army and territorials were quickly mobilised, but Secretary of State for War Lord Kitchener issued a call to arms seeking an additional 500,000 men to "rally round the flag for King and Country".
Within days of war being declared, almost 100 men "rushed to the colours in Aberdeen" signing up to fight – two weeks later that number had risen to nearly 800.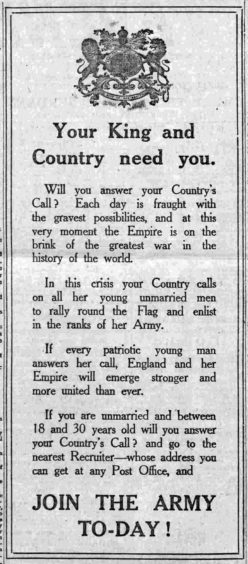 Cheering crowds lined the streets as recruits set off willing to "do their bit", expecting to be home by Christmas.
The EE reported: "Aberdeen is sending forth her armed sons to share in the defence of hearth and home … There was enthusiasm in the ranks, and enthusiasm in a great degree in the cheering crowds which lined the streets and saw the sons of Bon Accord go forth in obedience to duty's call."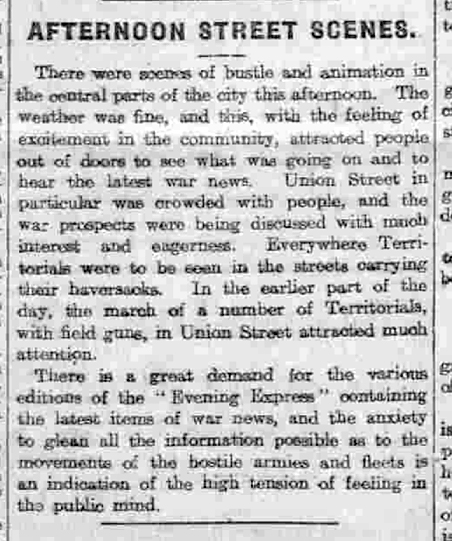 For many north-east lads, particularly those hailing from parishes of remote Aberdeenshire, who had no worldly experiences to speak of, signing up wasn't just a patriotic duty, but an opportunity to travel. From farm hands to factory workers, teachers to tram drivers, men across the north-east quickly had to make the transition from citizen to soldier.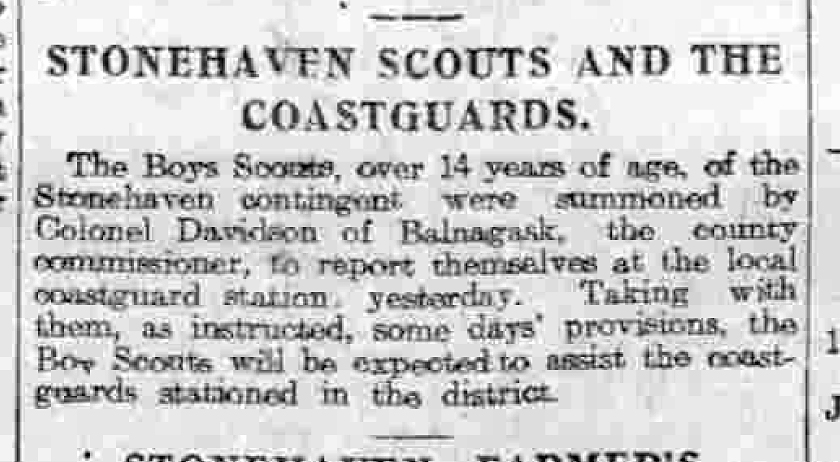 Training was tough and fostered comradeship between recruits, while regular square meals and exercise vastly improved the health of young men.
Experiencing an unexpected glut of volunteers, months of training was condensed by the War Office and men quickly found themselves on the frontline and a long way from home.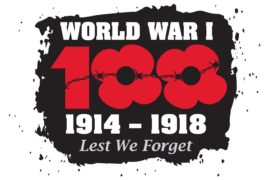 But for the 5th/7th Gordons, reminders of Aberdeenshire could be found at every turn in the trenches.
A fascinating account of trench life was offered to Evening Express readers in the form of a letter written by the Rev George Henry Donald, the chaplain attached to the 5th/7th battalions, to the congregation of the West Church Aberdeen. After descending 8ft into the communications trench, Rev Donald encountered a network of trenches inspired by home. He explained: "Elgin Avenue leads into Gordon Castle, a cluster of shelters in the middle of a wood occupied by our headquarters staff.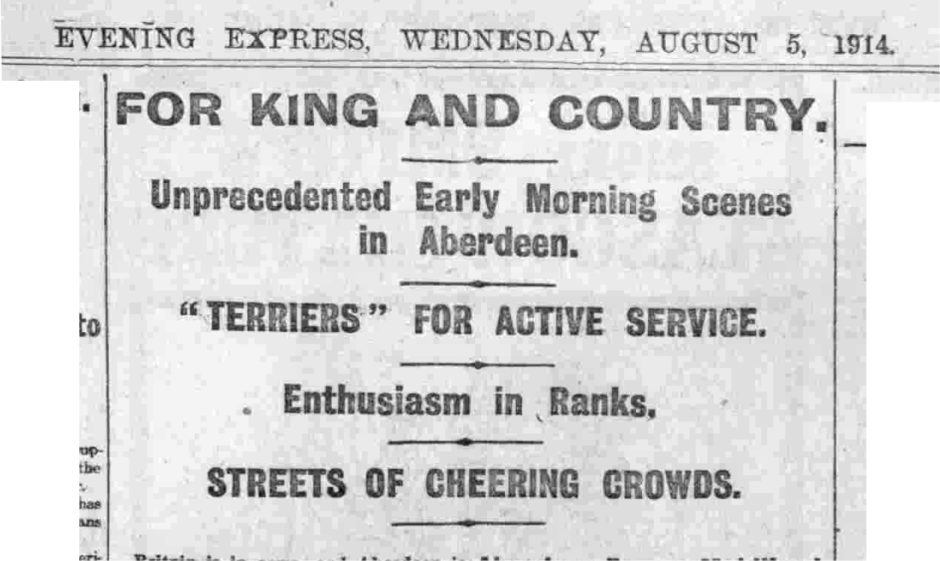 "From Gordon Castle you pass up Cromarty Avenue and thence to the front line; or taking Rose Street on your right you come via Queen's Cross to Union Street and to George Street, where you find yourself among a crowd of lads from Peterhead."
Rev Donald's accommodation couldn't have been further from the sanctuary of an Aberdeen church manse. Co-habiting with rats and mice, his leaky dug out – complete with bed, fireplace and table – was roofed with felt and lined with branches but he was one of the lucky ones. He explained other men slept on "not much more than a sandwich of earth", but despite the discomfort, each dug out he passed had a homely name.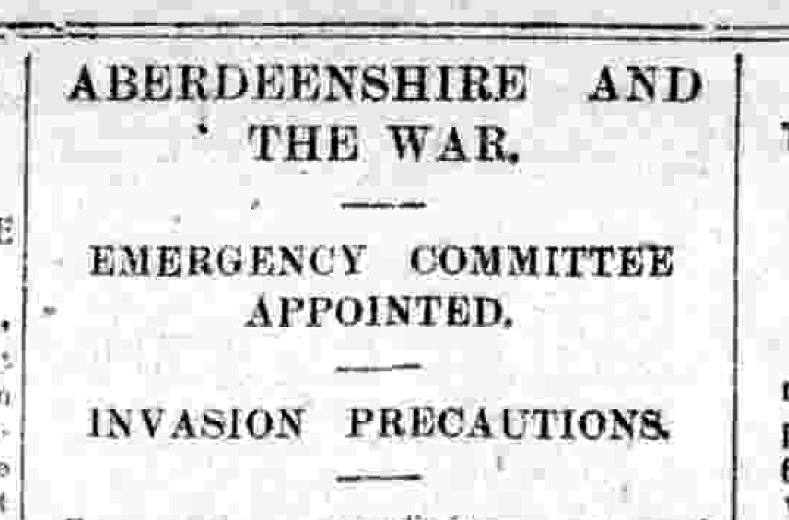 He added: "A number of other names are made use of, redolent of some toon in Aberdeenshire, or a lone shieling on Deeside."
As well as familiar names, Rev Donald reassured his congregation that he was also seeing familiar faces. He said: "There are several West Church boys in the ranks who are honourably upholding the traditions of their city and church … The manses have done well.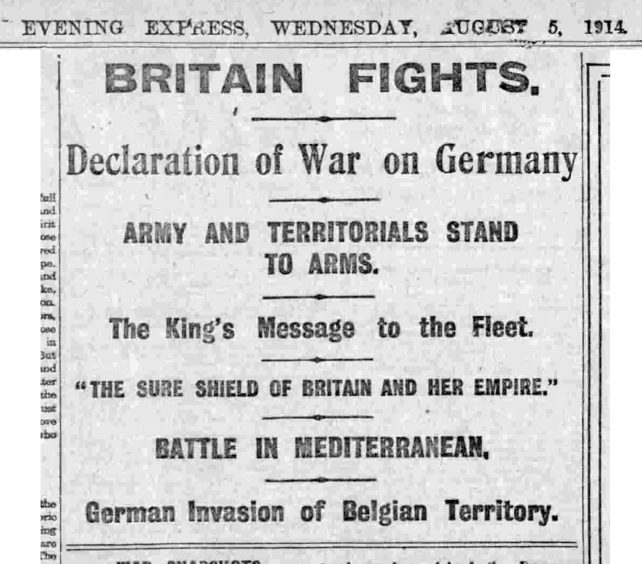 "Ministers and minsters' sons are to be found everywhere in our army."
But as the weeks turned into months and the war rumbled on, letters home started to reveal the stark reality of living in a warzone.
In autumn 1914, Piper James Grant wrote to his mum in Cairnie and said of the Gordons' losses: "On one occasion, only 140 men out of 1,000 came in to answer the roll call next morning."