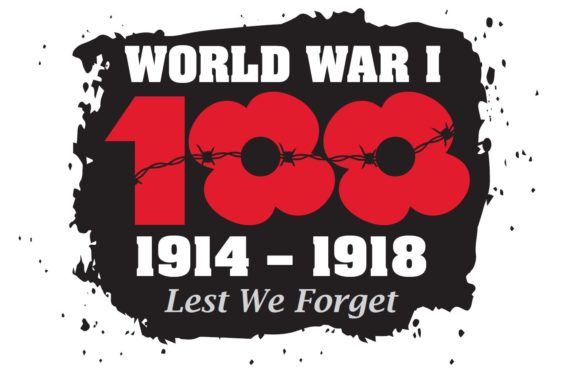 Aberdeen University will lead a global initiative to commemorate the centenary of the end of the First World War.
At 3pm today, musicians from all over the world will strike up to Play for Peace in a project led by the Aberdeen University's Neil McLennan to create a new form of remembrance.
A crowdsourced international orchestra will play a new piece by fiddler Thoren Ferguson, which will be led by a concert at Edinburgh Napier University.
King's College Chapel, in Aberdeen, will also be lit up red as part of Poppyscotland's campaign.
On campus, 341 crosses will be laid out on the grass.
Each will bear the name of one of those listed on the university war memorial in King's College Chapel.
University chaplain Marylee Anderson said: "To see the 341 crosses laid out on Elphinstone Lawn will bring home the devastating effect that the First World War had upon the University of Aberdeen community, an impact felt in villages and towns the length and breadth of the UK."