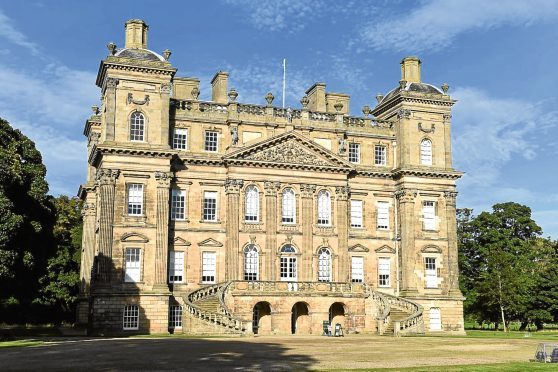 A renowned North-east gallery is to host an exhibition by a creative arts organisation.
With Aberdeen Art Gallery currently closed for renovation, the Aberdeen Artists Society has had to look for other spaces where the group can showcase its work.
Now, the group will be launching its latest exhibition at Duff House in Banff.
A team of 42 artists have created various pieces for the exhibition, with the inspiration for the artwork taken from Duff House itself.
Roderick Scott, treasurer of Aberdeen Artists Society, said: "We sent out a call to the artists we had invited to take part to use Duff House as their inspiration.
"We've had so many different artistic inter-pretations of that.
"Some have chosen to look at the history of Duff House, we've got others that have looked at the building's architecture or people that have drawn inspiration from the Moray coast. It's been incredibly creative."
Each of the artists has already had links with Aberdeen Artists Society in the past.
Roderick said: "Every artist has worked with Abedeen Artists Society before or is involved with the group.
"With Aberdeen Art Gallery closing, it was very important to us that Aber- deen artists kept going and creating and showcasing art." Roderick also spoke of the group's excitement to be working at Duff House.
He said: "It's a very prestigious location and well-respected in the art world.
"It's also a fantastic place for art exhibitions.
"Duff House has one very long gallery as well as three other sub-galleries.
"There's also a fantastic stairwell which we'll be using as part of the project."
The Aberdeen Artists Society exhibition will launch on February 11 and run until March 18.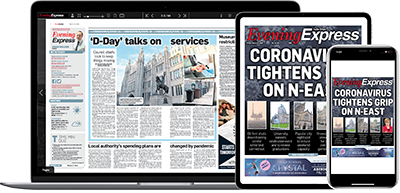 Help support quality local journalism … become a digital subscriber to the Evening Express
For as little as £5.99 a month you can access all of our content, including Premium articles.
Subscribe