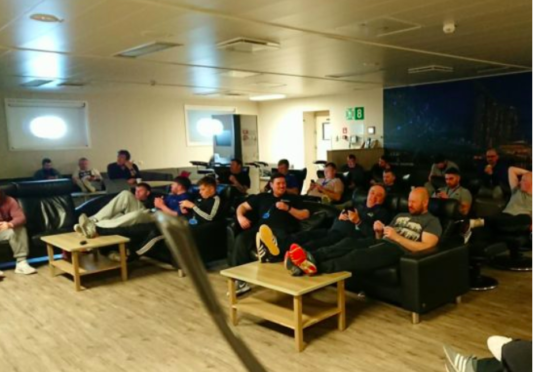 Workers are understood to be considering downing tools on the Mariner field again.
A spokesman for the employees said a repeat of the "unofficial action" from earlier this month "seemed likely" unless employers Aker Solutions and Stork " substantially changed their position".
He accused Aker of making a "paltry offer" to workers, and alleged that Stork had "threatened employees with dismissal".