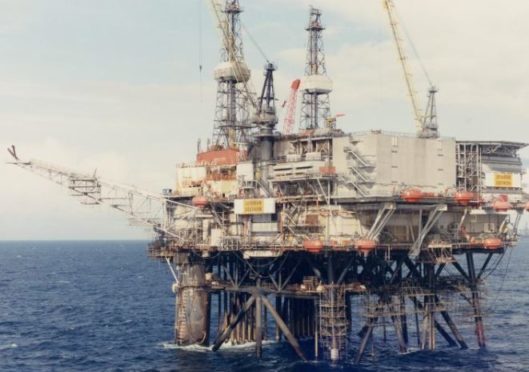 Canadian oil firm CNR International said late last night that it was taking almost 60 people off one of its North Sea rigs due to a "potential lifeboat capacity issue".
The Calgary-headquartered company said the number of crew members on board Ninian Southern was being reduced to 80 from 139.
Production from the platform, 240 miles north-east of Aberdeen, has not been affected.
A spokeswoman for CNR said: "Safety is core value to CNR International and the company will work with regulators and stakeholders to ensure the correct procedures are followed before it fully re-mans the platform."