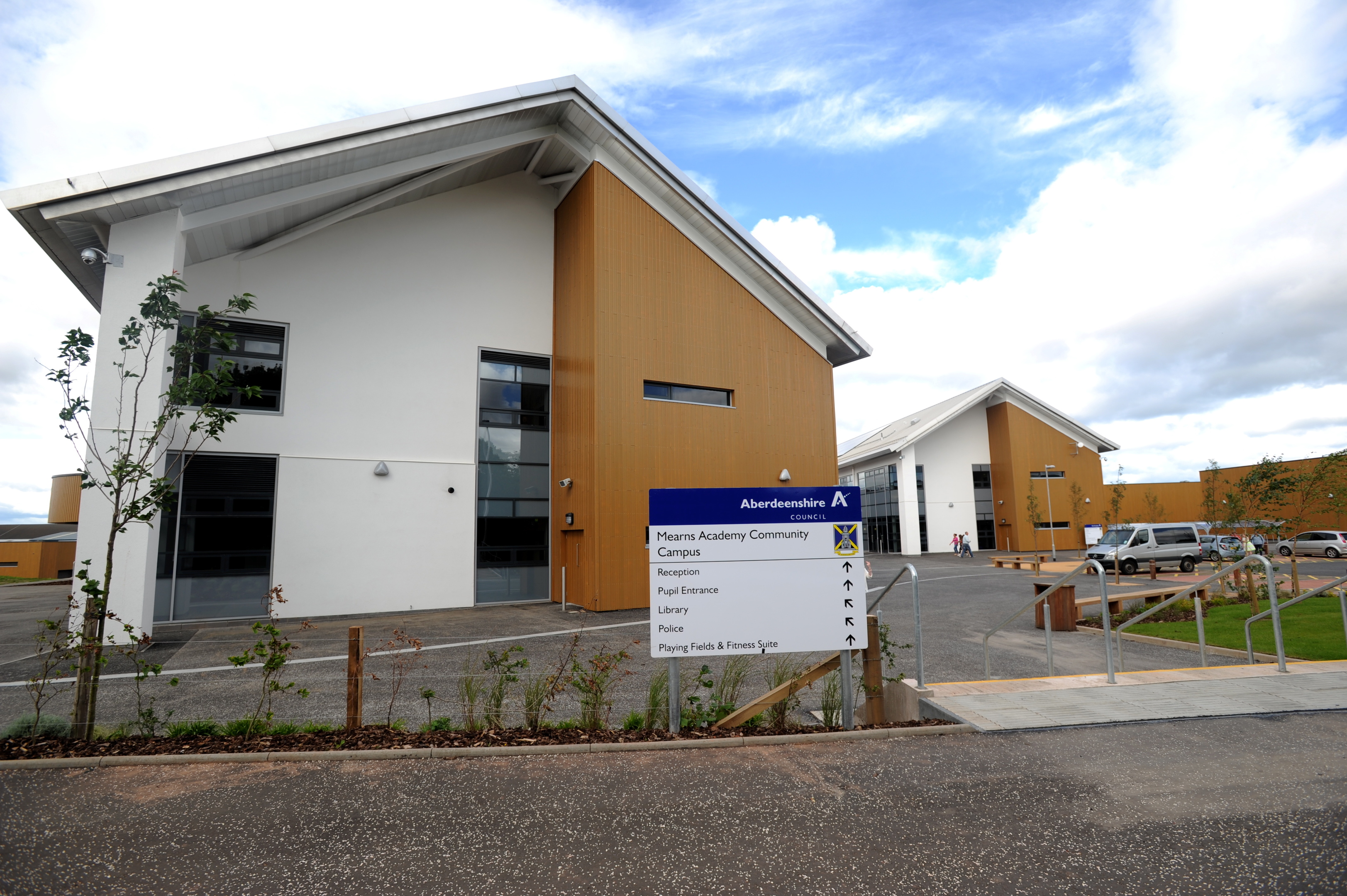 Work to complete "snagging issues" at a new school is expected to be complete by the end of the summer.
The £23 million Mearns Community Campus opened in August 2014 but there have been a number of problems with the build.
Since it opened, the water has been deemed undrinkable twice and there have been issues with the heating system and the grass sports pitches.
This has resulted in the project going over budget by around £1.4m.
A third party is expected to complete some of the remedial works.
Contractor Lendlease has not yet received a final payment for the build and the value of any remedial works carried out by a third party is to be deducted from the monies owed.
It is understood much of the repair work has been addressed with some completed now and some to be carried out during the summer holidays.
Allan Whyte, Aberdeenshire Council's head of property and facilities management, said: "As is normal with construction projects, there is an obligation on the contractor to deal with any 'snagging' items and for final payment to follow thereafter."
A Lendlease spokesman said: "Lendlease is proud of its partnership with Aberdeenshire Council and the delivery of Mearns Academy.
"As is normal with construction projects, we are working in partnership with the council to iron out the final defects following the 12-month post-completion review."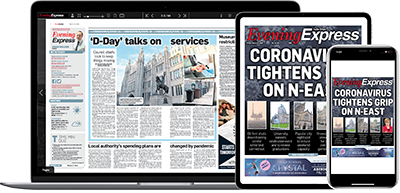 Help support quality local journalism … become a digital subscriber to the Evening Express
For as little as £5.99 a month you can access all of our content, including Premium articles.
Subscribe