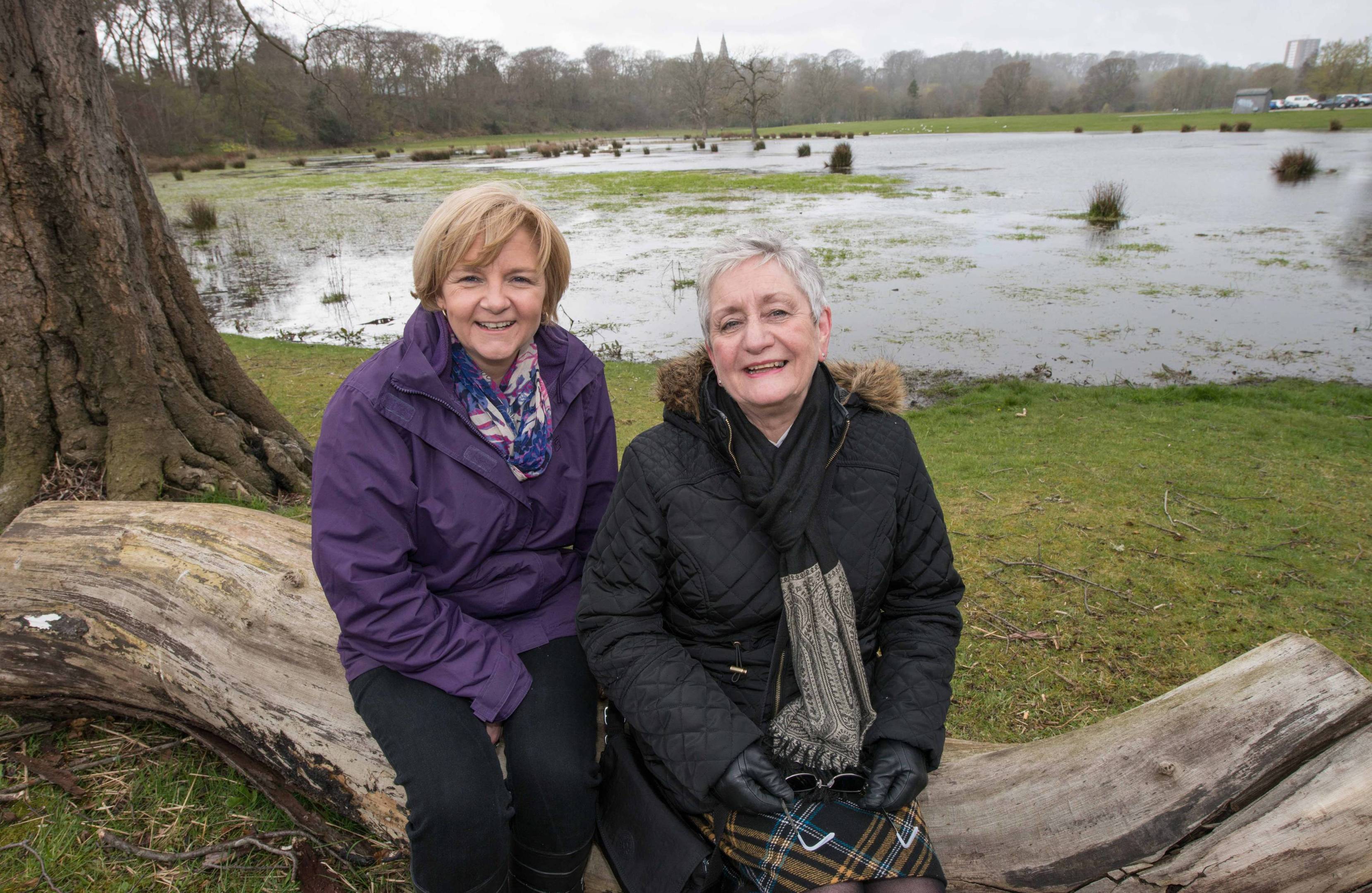 Work has begun to transform part of a city park prone to flooding into wetlands.
Aberdeen City Council is putting £90,000 towards the plan to convert part of Seaton Park into a natural water feature.
And work has now officially started on the site, which is expected to dramatically transform the park.
Friends of Seaton Park chairwoman Sheila Gordon welcomed the move.
She said: "It's absolutely excellent. It's been such a long, long tale."
She added: "It should have started two weeks ago but they discovered swans nesting and they had to put it off.
"They couldn't actually start on the wetlands until the swans have finished breeding.
"The swans are holding things up."
However, work on replacing drainage is able to be carried out in the meantime.
Sheila said: "Once the drains are fixed and it's been relayed we'll get sports pitches in again."
Aberdeen City Council leader Jenny Laing, said: "This aspirational project is incredibly exciting not just as an environmental exercise but also as a programme of community development.
She added: "This project will not only create a new natural habitat in the park for wildlife and the community to enjoy, but will also allow us to restore the playing fields which were filled with activity before they were rendered unusable by the flooding."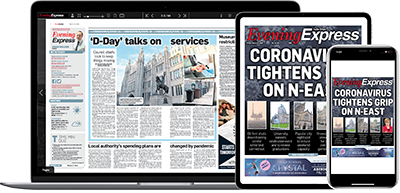 Help support quality local journalism … become a digital subscriber to the Evening Express
For as little as £5.99 a month you can access all of our content, including Premium articles.
Subscribe