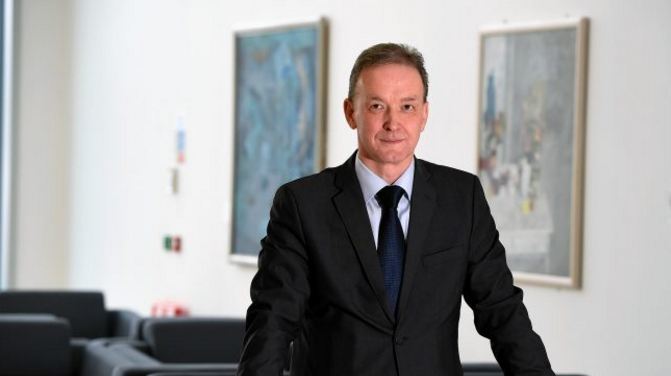 Wood Group's total revenue fell 15.7%, according to its full year results.
The firm recorded $4.9billion in turnover, down from last year's $5.8billion. Its profit for the year fell 61.8% year-on-year from $90.1million to $34.4million.
The company's chief executive also revealed the firm was forced to cut 36% of its workforce as it battled a depressed oil and gas market.
For more on this story visit EnergyVoice.com