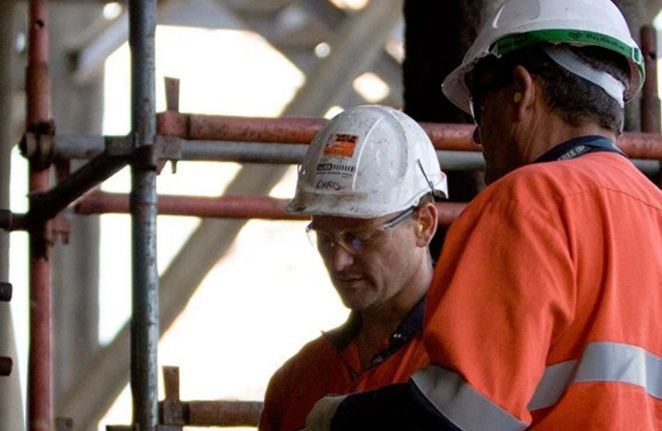 Wood Group has landed master services agreement (MSA) with Statoil.
The deal includes supporting the life cycles of Norwegian operator's offshore and onshore facilities. Work and services covered by the MSA include engineering studies, detailed engineering, procurement services and management assistance services.
"This MSA reflects Wood Group's strong relationship with Statoil," stated Robin Watson, chief executive.