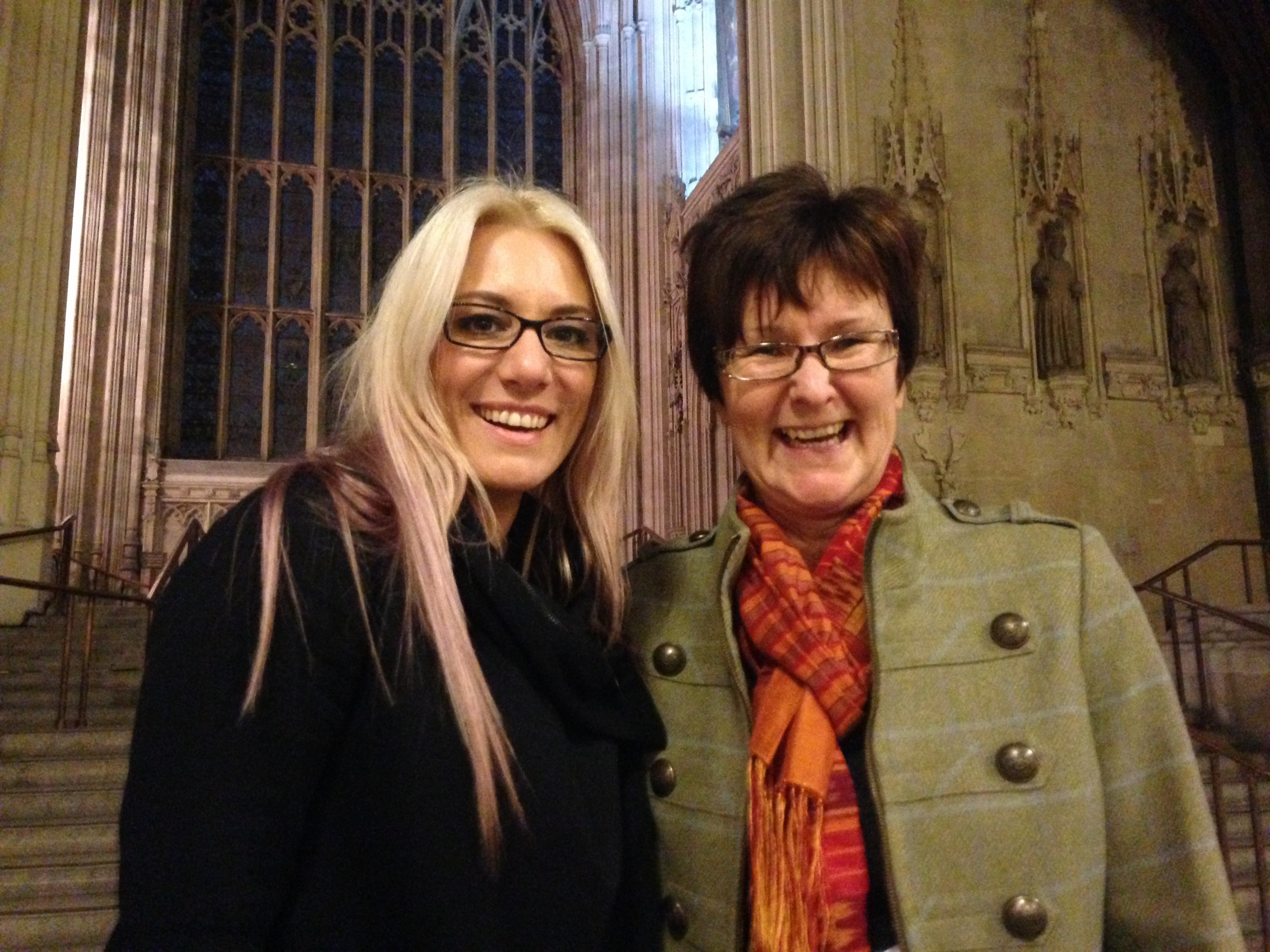 Two women whose husbands are living with brain tumours are aiming to raise £50,000 for Aberdeen Royal Infirmary's neurology ward.
Caroline Critchlow, from Orkney, and Carolyn Toshney, from Aberdeen, have launched an appeal to raise the money to upgrade the ward's equipment.
The money will buy a virtual protein reveal imaging machine which allows surgeons to look at brain scans in 3D. As well as helping young doctors train more quickly, Ms Critchlow, 56, said it would enable consultants to operate on tumours previously deemed inoperable.
She said: "It can be used on any part of the body. They can get in behind the tumour and work out what bit can come out safely."
Caroline's husband Kevin was successfully operated on at ARI, but 10% of his non-cancerous tumour remains in his brain.
Carolyn's husband Mark, who had a grade three cancerous tumour, also underwent an operation at ARI and he too still retains part of the growth.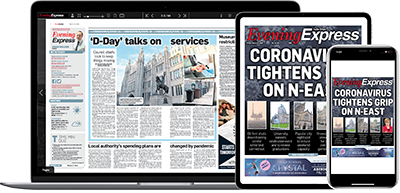 Help support quality local journalism … become a digital subscriber to the Evening Express
For as little as £5.99 a month you can access all of our content, including Premium articles.
Subscribe