Police have confirmed two women who died at Aberdeen Beach this morning were aged 22 and 36.
Detectives leading the investigation said the women went into the sea in the early hours of this morning to go swimming.
A man witnessed the pair in harm's way and called police.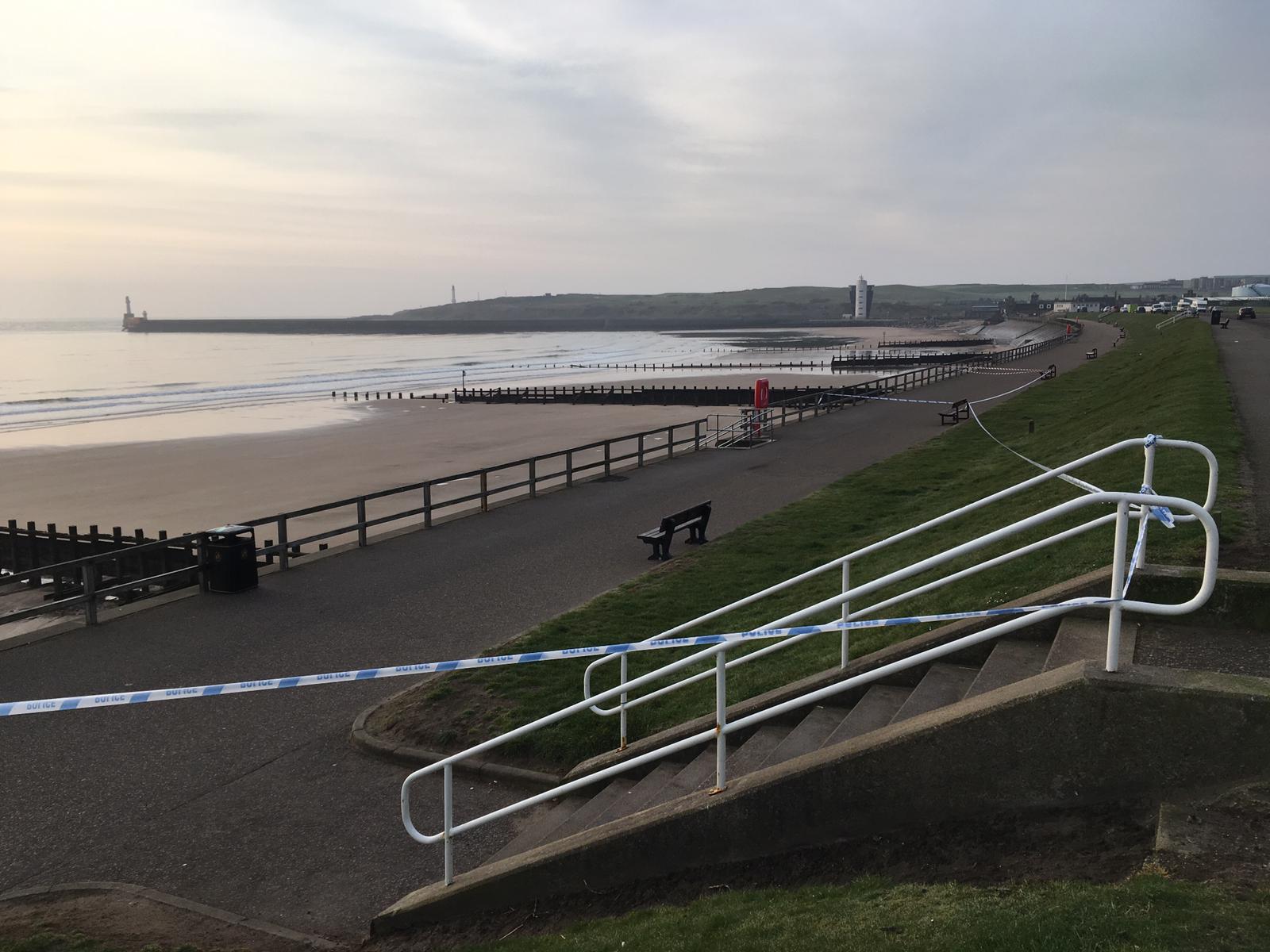 Both women – who are foreign nationals – were recovered by the RNLI inshore lifeboat and taken to hospital where, despite extensive efforts to save them, they sadly died.
Chief Inspect Martin Mackay said: "Above all, my thoughts are with all of those who will be affected by this tragic incident.
"While officers continue to investigate the circumstances surrounding why these women came to be in the water so late at night, at this stage there appears to be no apparent suspicious circumstances.
"From our initial inquiries, which include speaking to a witness who was at the scene at the time, we understand that they entered the water for the purpose of swimming but sadly underestimated the conditions.
"Extensive efforts are ongoing to make contact with their next of kin however I'm sure you can appreciate this might take some time.
"Formal identification has not yet taken place and further information will only be released once the families of those involved have been fully informed.
"I would like to take this opportunity to thank all the rescue personnel who attended and assisted at the scene during the night and did their very best to save the women involved.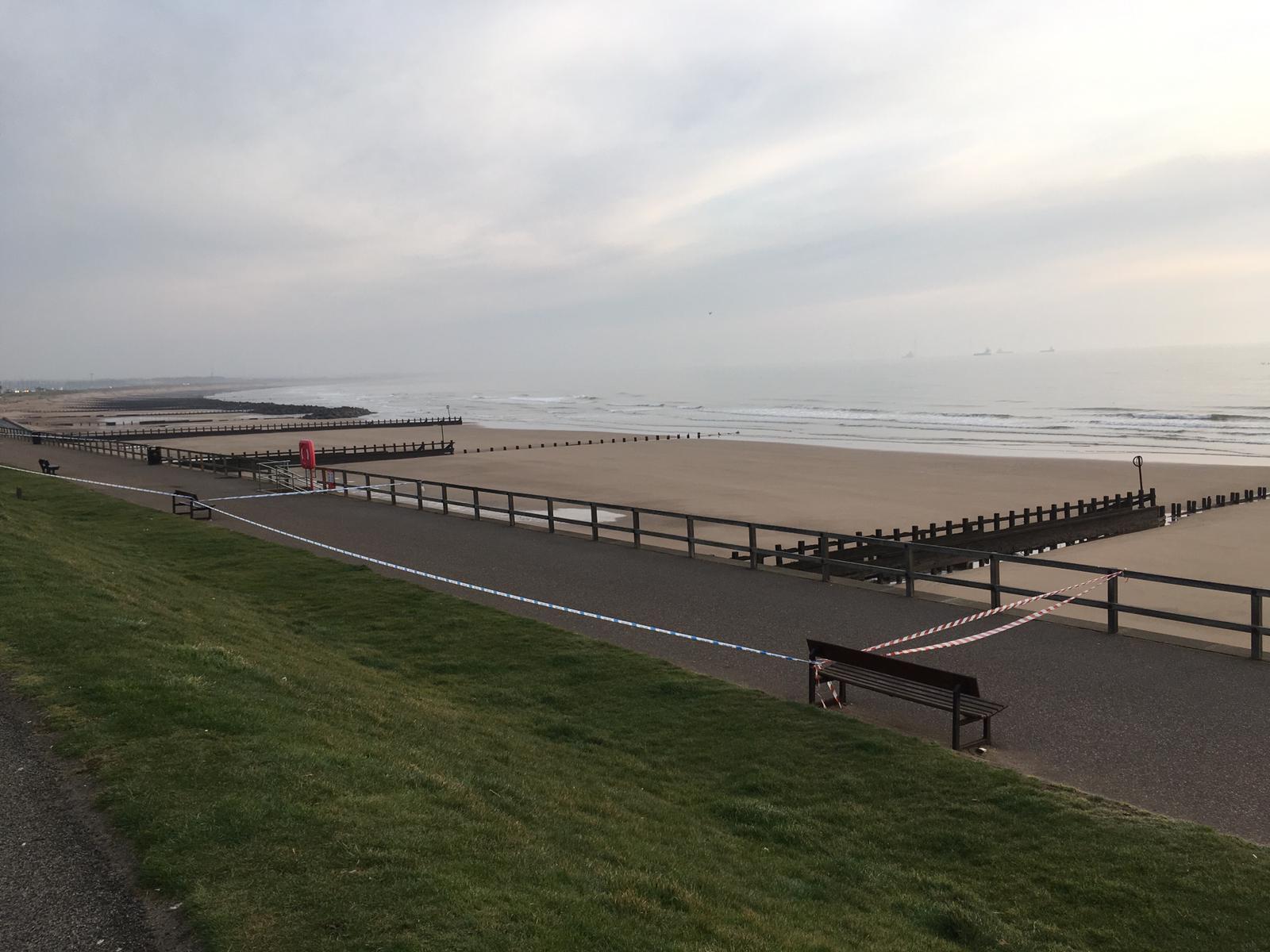 "Our seas can be extremely unforgiving, conditions can change rapidly and I can't stress enough the dangers of entering the water at any time of the day or night when you are not suitably prepared.
"Public safety is paramount and Police Scotland is committed to working with our partners to ensure people know of the dangers of entering any body of water whether you are swimming, sailing or walking near the water's edge."
A spokesperson for Aberdeen Water Safety Group has also issued the following statement: "First and foremost our thoughts are with the families of the two women following this terrible tragedy.
"It would be inappropriate for us to comment further at this time but we are obviously deeply saddened at the loss of two young lives and would like to extend our deepest sympathies to friends and families and our gratitude to rescue services who did everything they could to prevent the fatalities."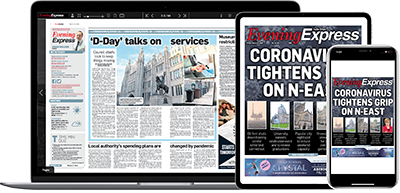 Help support quality local journalism … become a digital subscriber to the Evening Express
For as little as £5.99 a month you can access all of our content, including Premium articles.
Subscribe