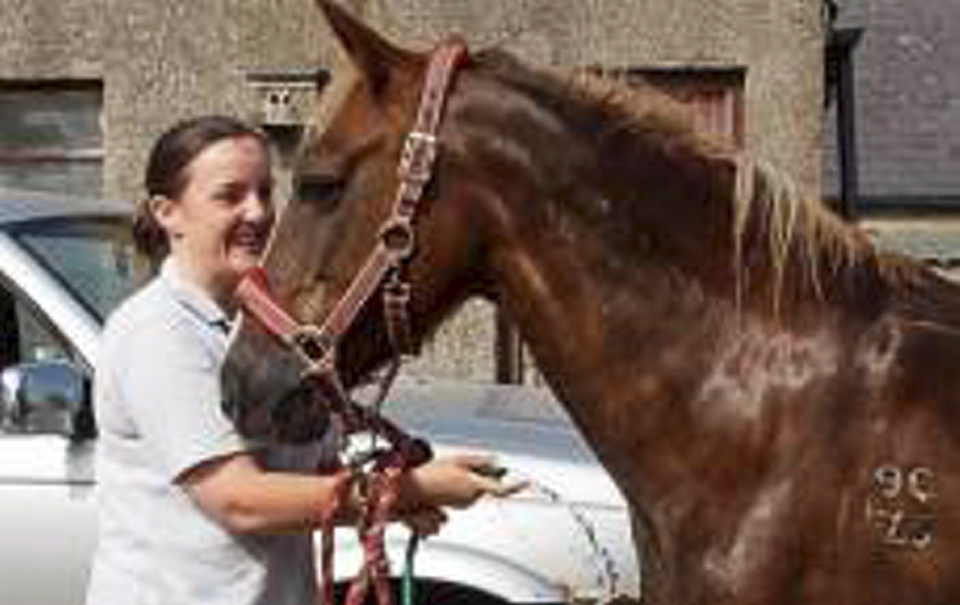 THE owner of a horse left for dead in a brutal attack says she is losing hope of ever finding the perpetrator.
Blaze was stabbed twice in the chest and sexually assaulted, causing internal bleeding, while in her field near New Pitsligo.
The incident took place in August but the culprit has still to be identified.
Owner Zoe Wright, 30, said she has not had an update on the case since September and is losing hope.
She said: "You hope that somebody is feeling guilty enough to come forward.
"But the more time goes on you do start to lose hope."
The 18-year-old mare, a retired showjumper, was found lying on her side the morning after the attack.
Her injuries were so severe she had to be put down.
The results of a post mortem found the injuries on the horse's chest were stab wounds.
It also revealed bruising indicated a sexual assault.
A fund was set up by Zoe to raise a £4,000 reward for anyone who can provide information which leads to an arrest, and Zoe, who got Blaze when she was 12, said she thinks about her horse every day.
Zoe said: "I miss her so desperately. I completely understand the police had nothing to go on at all and they have investigated every lead they've got."
A Police Scotland spokesman said: "Inquiries are ongoing".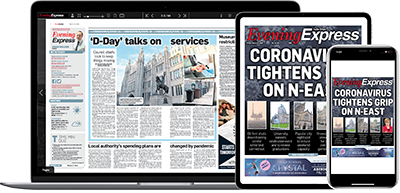 Help support quality local journalism … become a digital subscriber to the Evening Express
For as little as £5.99 a month you can access all of our content, including Premium articles.
Subscribe