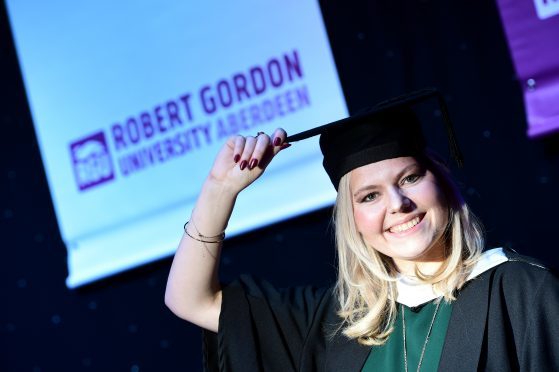 An Aberdeen kidney transplant patient is competing in a national competition.
Kate Kenyon, 25, is competing in this year's British Transplant Games.
The aim of the games is to raise awareness of the need for more people to join the NHS Organ Donation Register.
The communications and public relations graduate signed up to join Kidney Research UK's #TeamKidney at the games.
Kate, from Aberdeen, contracted E.coli less than a month before her third birthday and the infection led to total renal failure.
She had to have peritoneal dialysis for 12 hours every day for four years until January 2000 when her mum donated one of her kidneys.
It lasted for 12 years but sadly rejected in 2012.
She then had to have haemodialysis, three times a week, for four years until she had her second transplant last year.
Kate said: "My parents have constantly given me the strength and determination to carry on."
During the games, she will be taking part in the long jump, 100 metre sprint and the relay between tomorrow and Monday.
She added: "We really need to get more funding for kidney disease and improve care for kidney patients."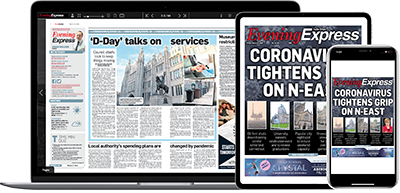 Help support quality local journalism … become a digital subscriber to the Evening Express
For as little as £5.99 a month you can access all of our content, including Premium articles.
Subscribe