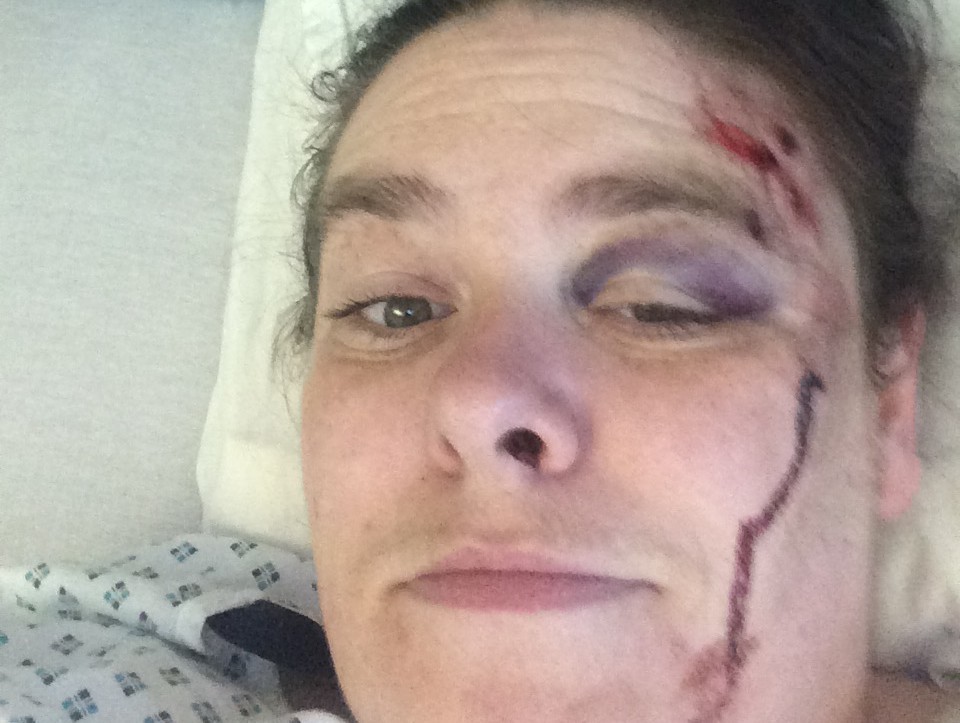 A woman today spoke of the devastating injuries she was left with after being hit by a bus.
Carole Elphinstone was walking to work when she was struck by a First Bus in Aberdeen.
The 29-year-old was left with a shattered elbow, fractured pelvis, head injuries and will have to learn to walk again.
She now faces weeks in hospital and months of recovery following the incident on West North Street, near King Street.
Carole, who works at Comcabs, said: "I have a shattered elbow and fractured pelvis.
"I have had a metal plate in my arm, but I won't know the full extent of my injuries until I am out of bed and walking again.
"I will be bed bound for two to three weeks and will basically have to learn to walk again."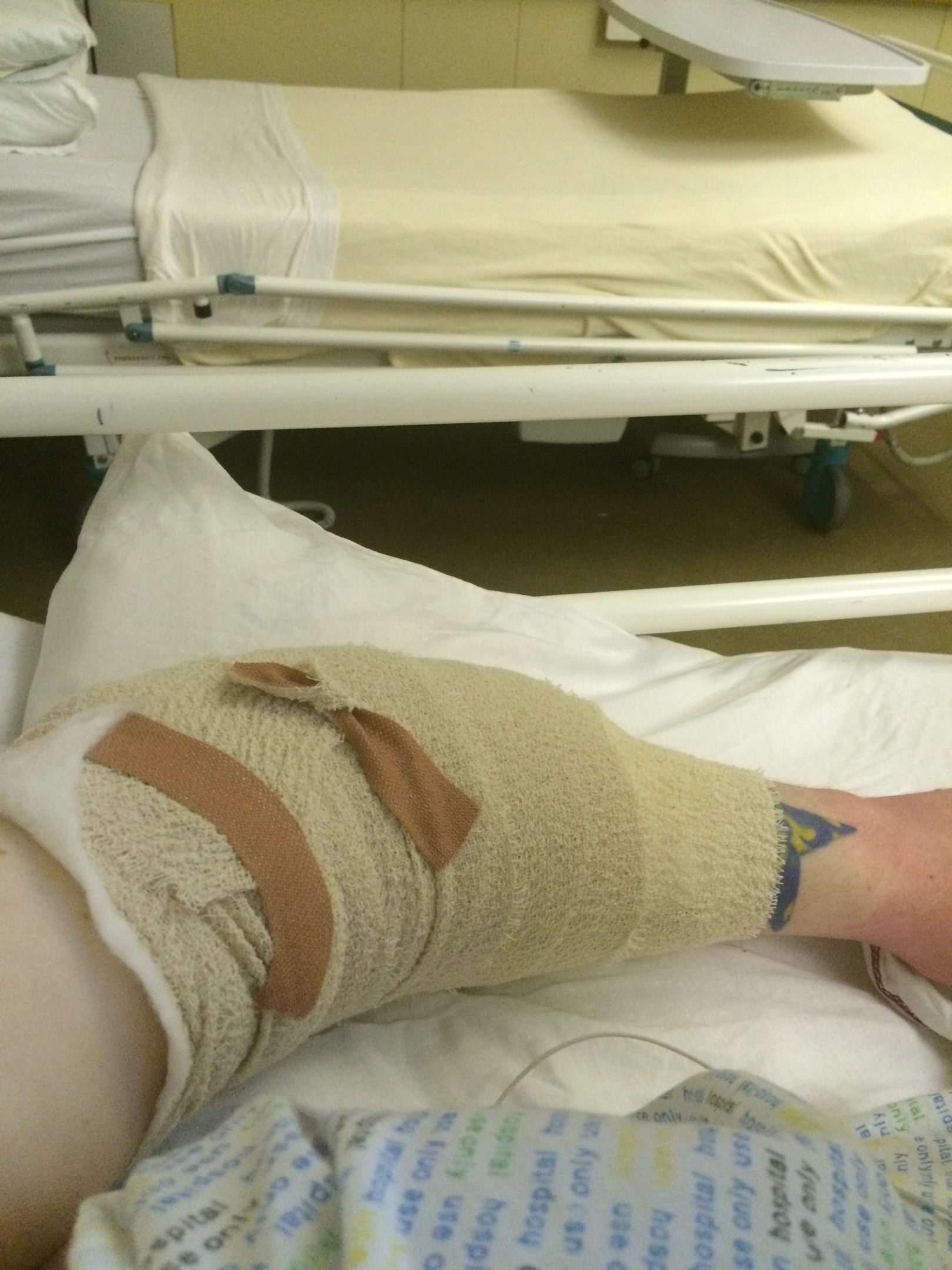 She said: "It was terrifying when it first happened and I found it really difficult – especially in the first few days. My family have been here trying to keep me going."
When she is able to leave hospital, Carole will live at her cousin's house as it doesn't have steps.
Carole expects to be off work for at least three months.
She added: "I will be having physiotherapy, so will have to see how I respond to that."
Carole was knocked out after being struck by the bus.
She added: "I could feel it (the bus) hitting right across my side.
"I was knocked unconscious for a few moments and have been in hospital since the accident.
"I woke up to an off duty paramedic helping me."
A spokeswoman for First Aberdeen said: "We have conducted a full investigation including reviewing onboard CCTV footage and have concluded that, while the incident was regrettable, the driver was not at fault.
"Police have also confirmed no action will be taken.
"We would like to speak to Ms Elphinstone to see how we can assist, and wish her a speedy recovery."