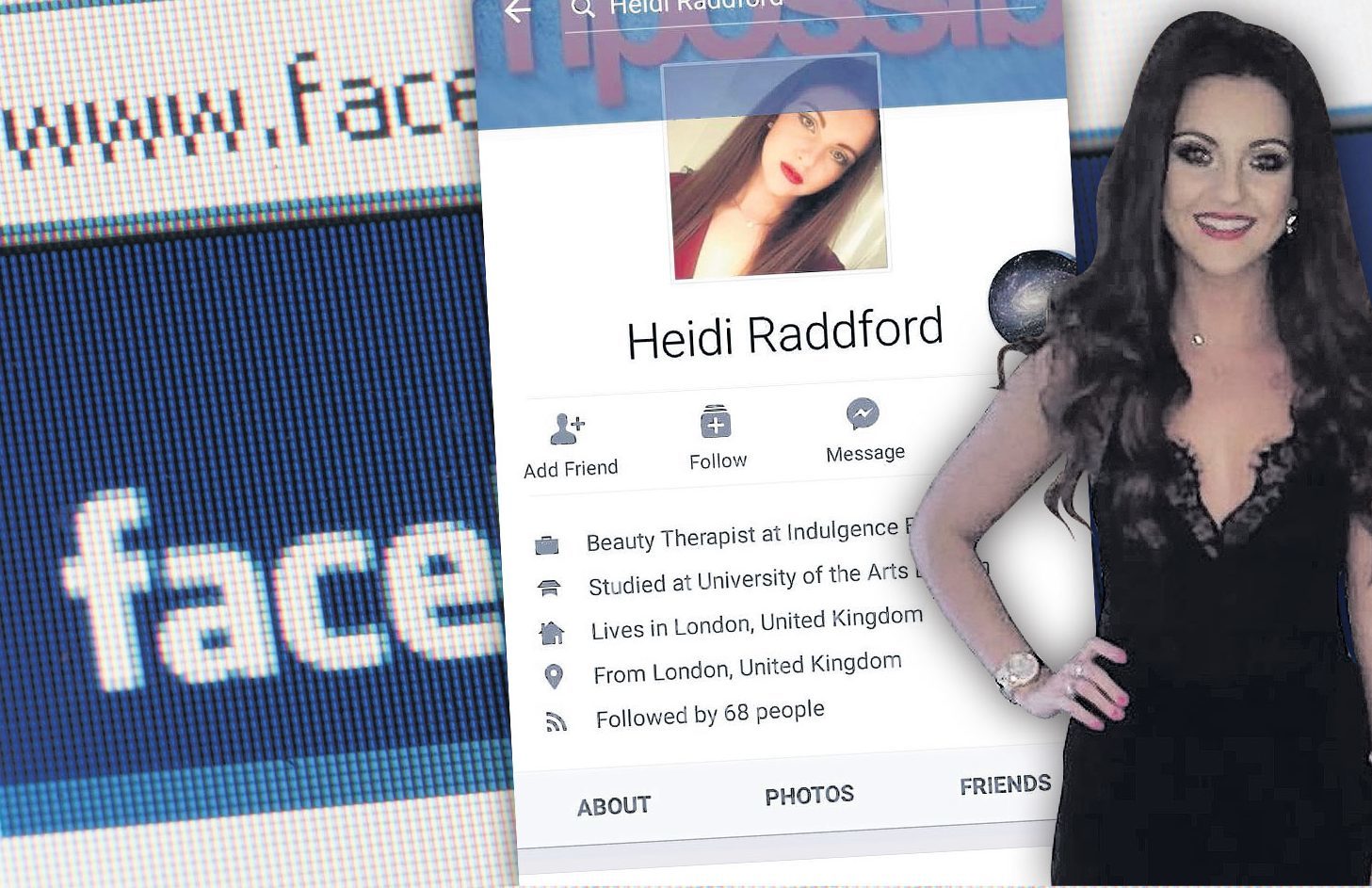 A woman has spoken of her shock after she discovered photos of her from when she was 14 had been used by a stranger to entice men.
Joy Morrison, 22, was contacted by a stranger who told her he had been catfished – a term which means he was lured into an online relationship by someone using a fake identity.
The person was using the name Heidi Raddford and had been following Joy online without her knowledge and stealing photos of her for her profile. "Heidi" appears to have been using Joy's pictures for around eight years, uploading photos of a 14-year-old Joy in 2008 and continuing until she was caught and deleted the account.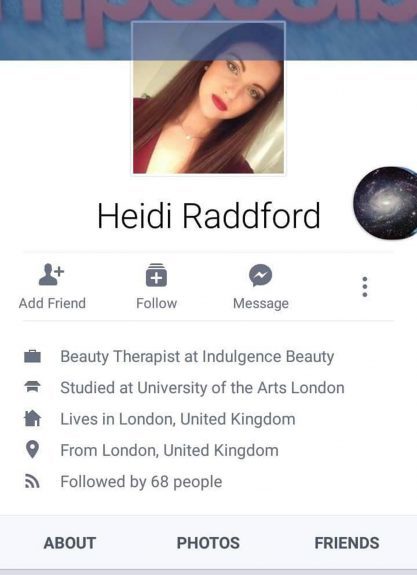 Joy, who lives in Buckie, said she isn't even sure if the person was a male or female.
She said: "It's really creepy.
"I find it pretty weird anyone would pretend to be someone else.
"Someone has been watching me and I have got no idea who 'she' is."
Joy said the first she knew was when a man from Venezuela contacted her online.
She said: "This guy messaged me and said, 'I have been catfished by someone using your pictures'.
"He met her on a Walking Dead games site and they had been speaking online for a while. She had posted YouTube videos of me as well."
Joy said "Heidi" had blocked her so she was unable to see the fake profile.
But her friends were able to access it and report Heidi so the page could be taken down.
She said: "I couldn't believe it when they sent me screenshots.
"It freaked me out because the older pictures have been taken from before I even set up a Facebook profile – they must be from my Bebo account.
"Then the newer ones, posted as recently as this year, have been taken from Facebook so she must have been following me."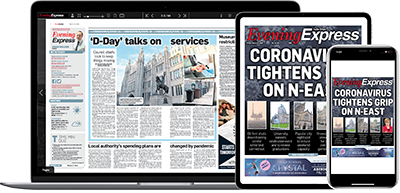 Help support quality local journalism … become a digital subscriber to the Evening Express
For as little as £5.99 a month you can access all of our content, including Premium articles.
Subscribe