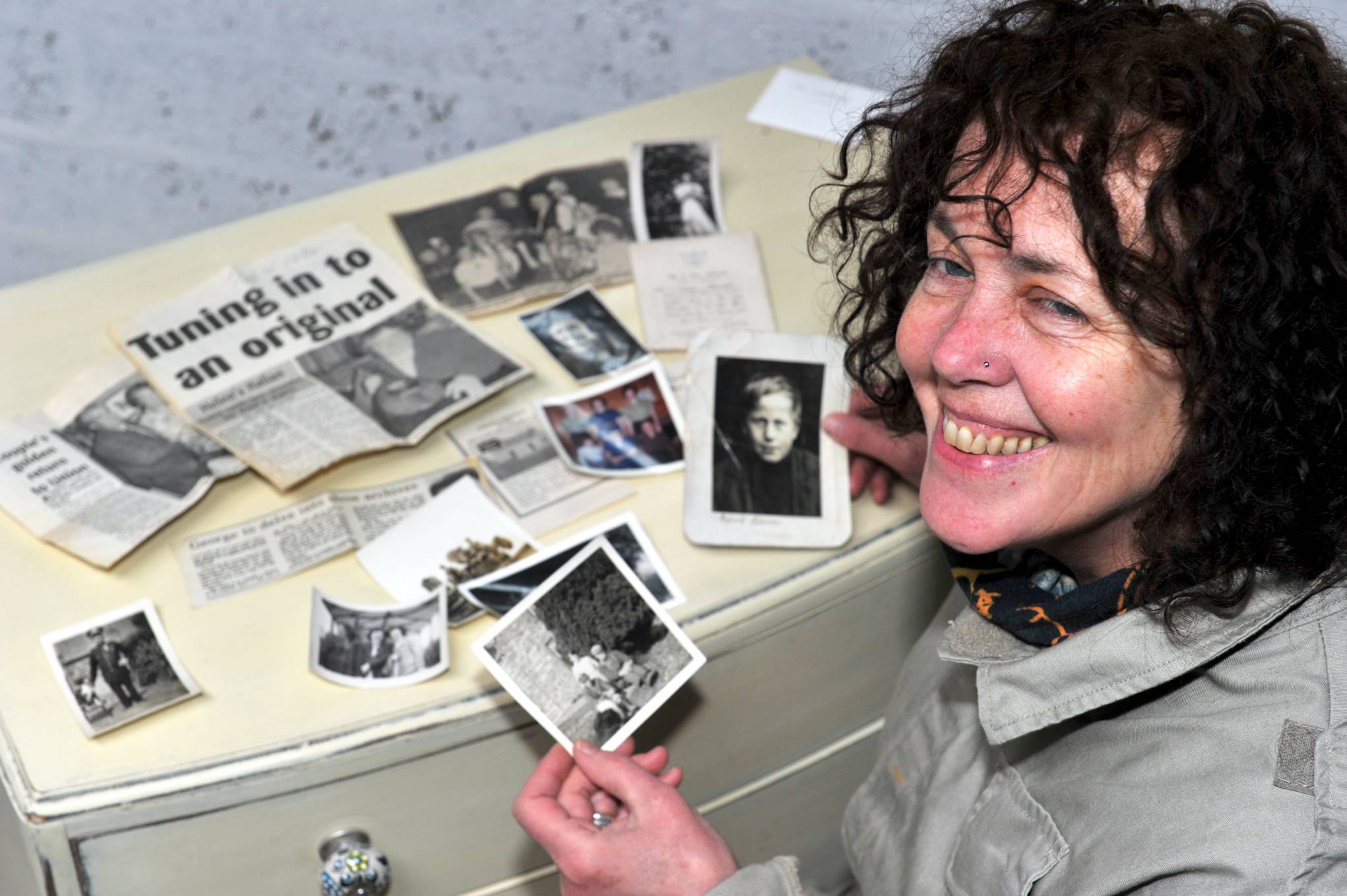 A North-east woman has unearthed pictures from life in 1940 after discovering them in a Victorian bedside table.
Debbie Wright purchased the table at auction and thought it was going to be like the countless other items of furniture she was accustomed to renovating.
However, when the Burghead woman opened up the wooden doors, she discovered a treasure trove of pictures inside.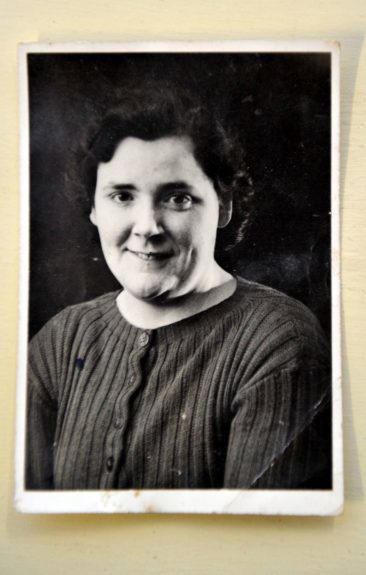 The fascinating images offer a glimpse into family life in the North-east in the 1940s as well as tantalising samples of contemporary newspaper clippings.
But, while the Moray upcycler was intrigued to flick through the black and white photographs, one pictured above, she is now determined to get them back to the rightful owner.
Mrs Wright said: "I just bought it in an auction in Elgin. I upcycle things and sell them on. It was sat in my workshop for a few months before I actually found the pictures.
"I've tried to look the family up to see if I can track them down. I don't want to throw the items away because they could be really precious to somebody."