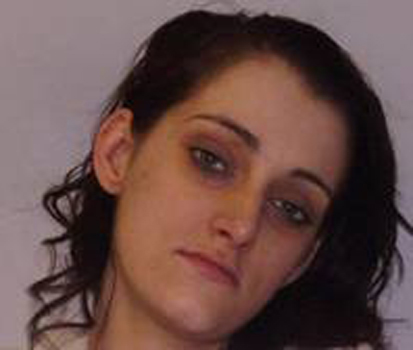 A woman who made a false rape claim – sparking an £18,000 investigation that saw two men detained – has been spared jail.
Chelsea Mackie, 23, told police she had been dragged down an Aberdeen street and attacked.
Mackie, who was ordered to carry out unpaid work, took six months to confess she made the claim up.
She previously admitted making the false accusation of rape against three men between January 17 and July 18, 2014. The investigation cost between £18,000 and £20,000, taking up 350 hours of police time.
At an earlier hearing the court heard Mackie told her brother one of the men had previously offered to sell her the date rape drug GHB.
Defence agent Liam McAllister said there was, "an acceptance by her that what she has done and the upset she has caused, the implications for the police and community, are horrendous".
He added: "Her position with me had always been that what she did was an appalling thing."
He went on to say the offence was "out of character" for Mackie and that she had "traumatic matters" in her past and was currently off drugs and trying to turn her life around.
He also said that having made the "outrageous" accusation, Mackie could and should have come forward earlier.
Mr McAllister went on to say: "She has asked me to convey her sincere apologies to all involved and asks the court to accept it was very much out of character at a time when she was at her lowest."
Sentencing Mackie to 250 hours of unpaid work, Sheriff Graeme Napier said: "These three young men, whatever their background, they were accused falsely of having raped you.
"That was persisted with because you did not come forward and say it was false for about six months – they were subject to suspicion for that period of time.
"Nothing I can do can provide them with compensation, nothing you can do can provide compensation for that."
But Sheriff Napier said he took into account the fact Mackie was young with a "troubled background" as well as the "positive" aspects of the background report.
Mackie, of Tillyfour Court, Alford, will be under supervision for 18 months and on a tag for 10 weeks.
She declined to comment as she left court.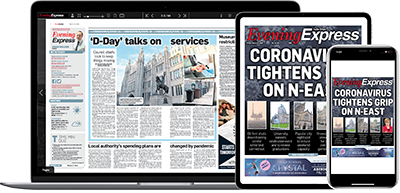 Help support quality local journalism … become a digital subscriber to the Evening Express
For as little as £5.99 a month you can access all of our content, including Premium articles.
Subscribe