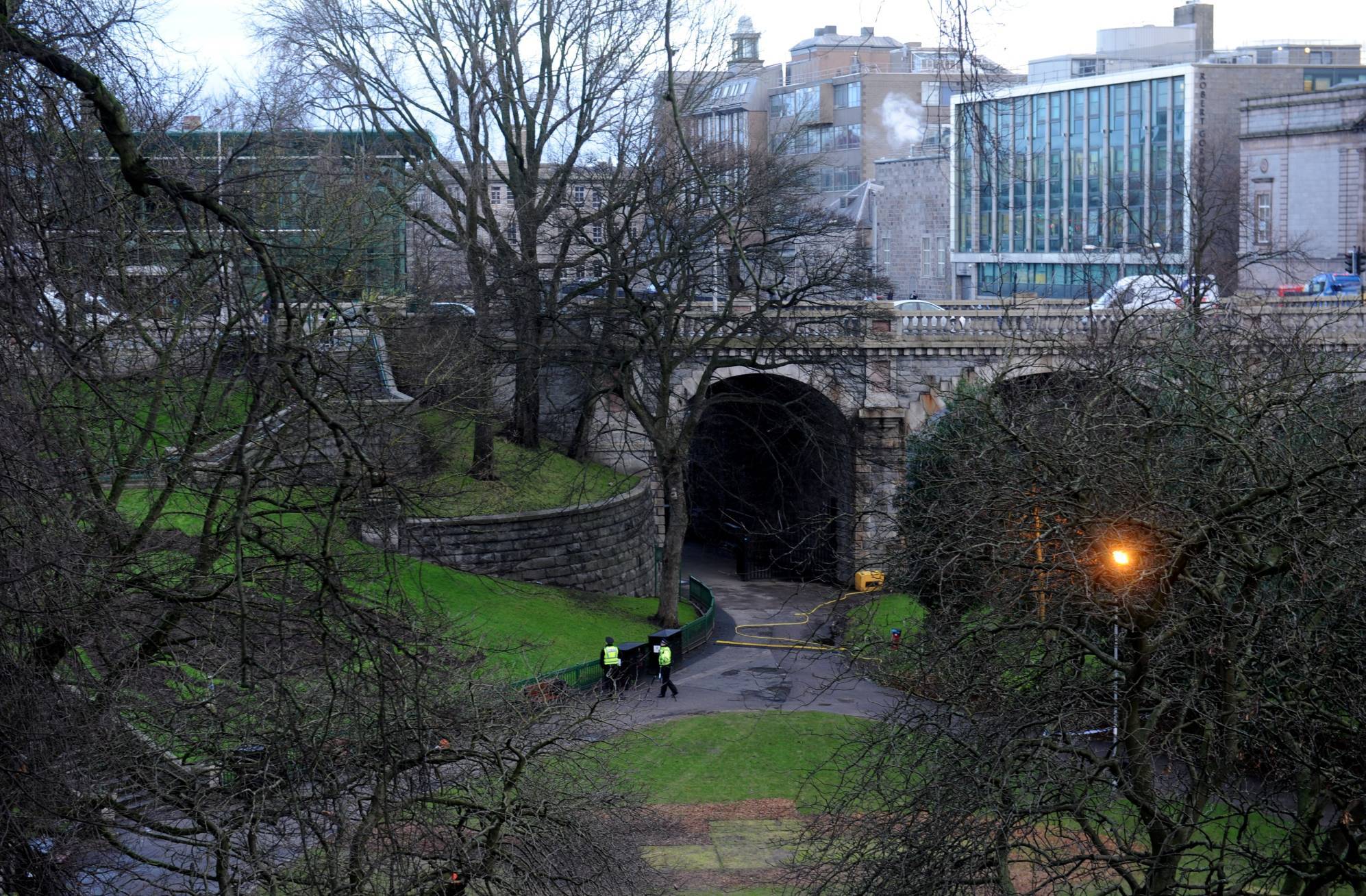 Police have traced a witness who has provided "useful information" in their investigation into the rape of a 21-year-old woman in Union Terrace Gardens.
The force renewed its plea for others who were in the area around the time of the incident on Thursday morning to come forward.
Detective Inspector Jacqui Campbell said: "Following yesterday's media release looking to identify the black male with the flat top hairstyle, this witness has been traced and provided useful information.
"We'd again ask anyone who was near Union Terrace Gardens, Union Terrace itself or in the area around The Central Library or His Majesty's Theatre at about 3.30am on Thursday morning to come forward.
"All information helps and it may be that others have heard or seen something which will help us find the person responsible for this assault."
Police are urging anyone who may have been in the area at the time, or who thinks they have information about the incident, to contact them on 101 or Crimestoppers on 0800 555 111.