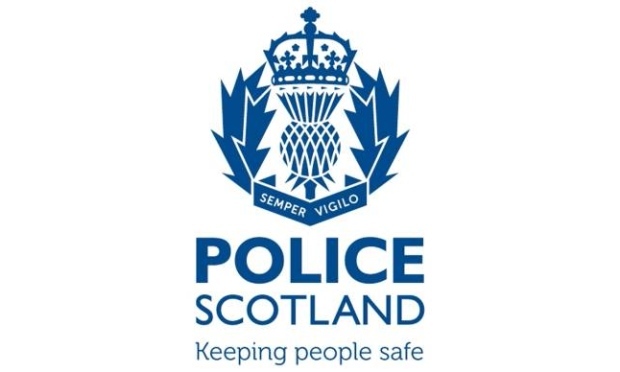 An investigation has been launched into a hit-and-run incident which left a female driver badly shaken.
The driver of a blue Ford failed to stop after colliding with a black Vauxhall Corsa on the A96 Aberdeen to Inverness road at the roundabout, west of Mosstodloch, at 10.30pm on Thursday, July 14.
The woman's vehicle was dented and left with scratches on the bodywork.
Police are appealing for witnesses and said the Ford had a 13 number plate.