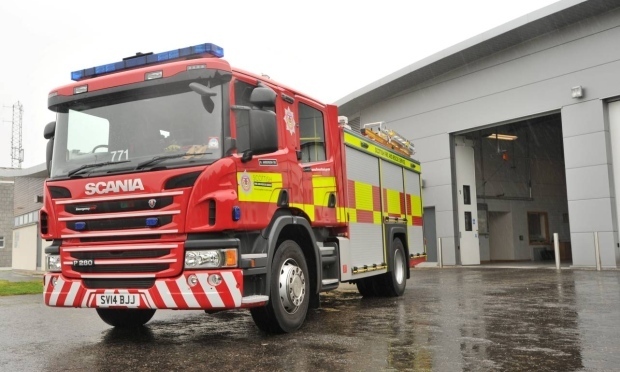 Fire chiefs have urged members of the public to be aware of the risk of wildfires this weekend.
A number of fires have broken out in recent weeks, most recently at Scotstown Moor.
Area commander Bruce Farquharson, who is based at Mounthooly fire station and is also chairman of the Scottish Wildlife Forum, said: "Wildfires are a major threat to our wildlife and wild places.
"We encourage people visiting the outdoors to be extra careful, and check the advice in the Scottish Outdoor Access Code before starting a fire.
"The public can help prevent wildfires by making sure they dispose of litter and smoking materials carefully while in rural areas.
"Human behaviour can significantly lower the chance of a wildfire starting so it is crucial that people act safely and responsibly in rural environments and follow the countryside code."
---
---