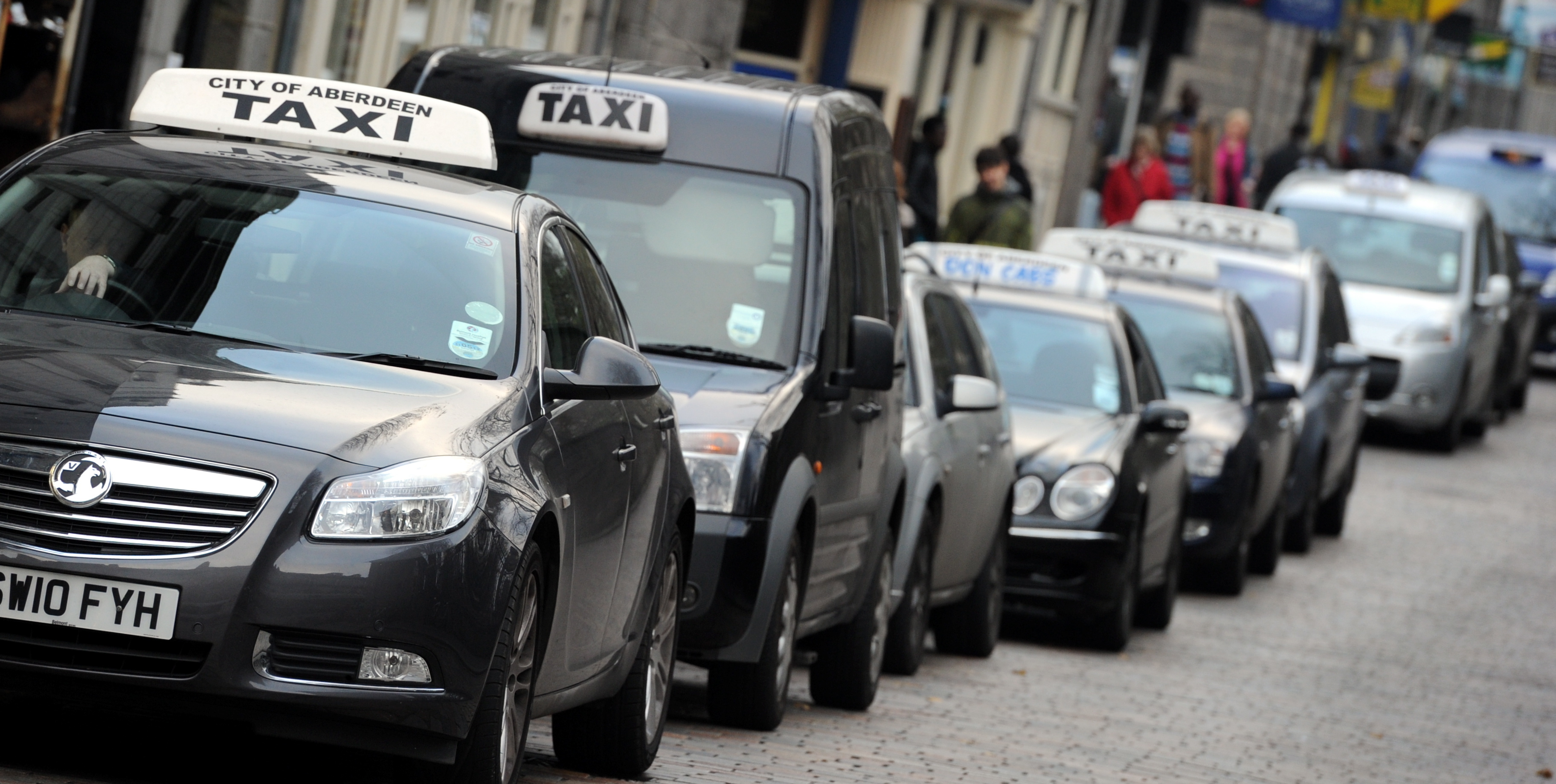 The worried wife of an Aberdeen taxi driver has warned cabbies could be unable to keep working if controversial plans to make all vehicles wheelchair-accessible are adopted.
Aberdeen City Council wants all hackney drivers to make their vehicles wheelchair accessible by next year.
Union Unite has argued there is already enough provision, while others have argued the policy could discriminate against those with other mobility issues.
Mr Smith, 63, is saving for retirement after 35 years behind the wheel but could be forced to work for many more years.
She said: "If every taxi has to be wheelchair accessible then why not every toilet? Where does it all end?"
Licensing convener Scott Carle said the authority could be left open to legal action if it does not implement the national policy.