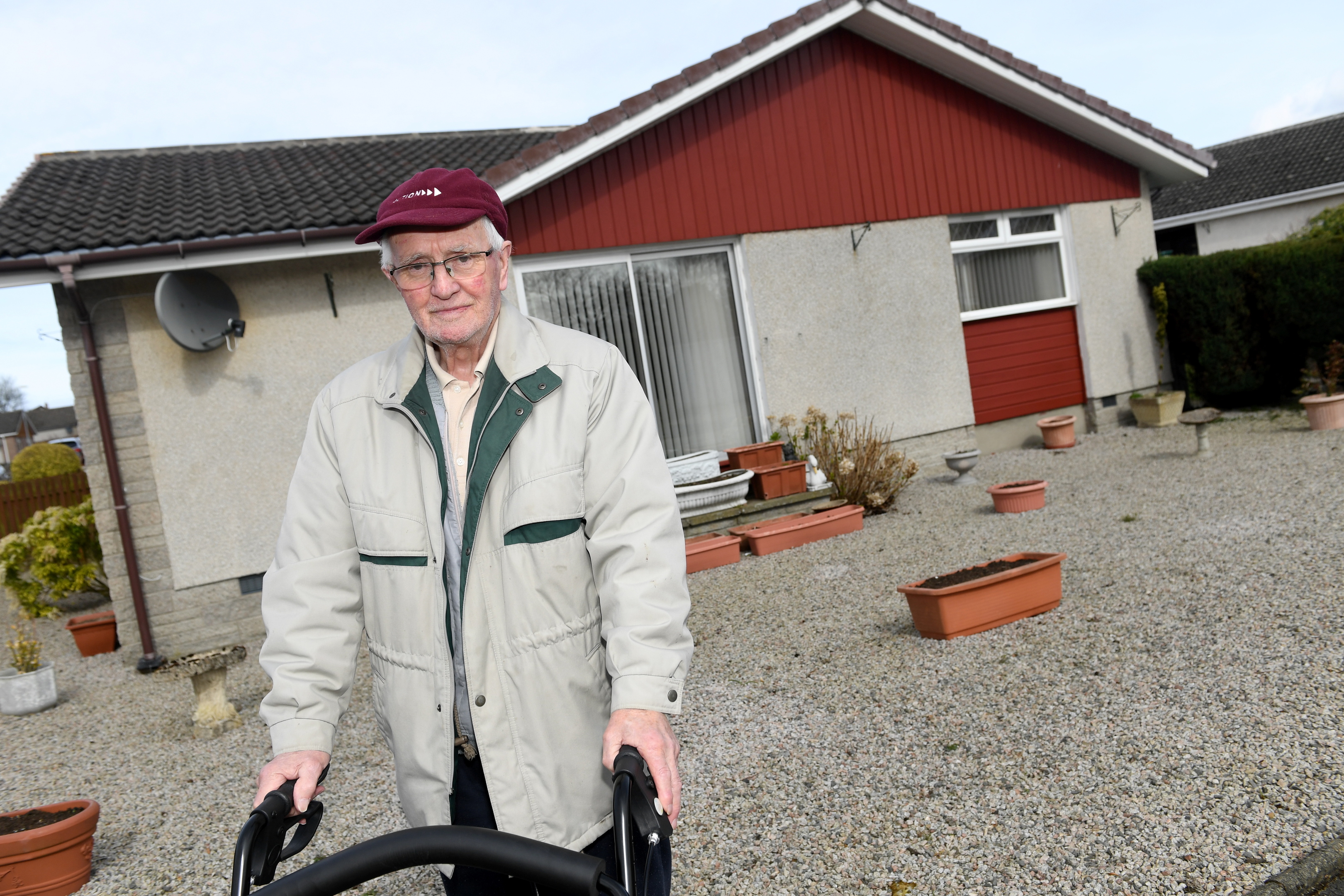 A grieving North-east pensioner today made an emotional appeal after a gift from his late wife was stolen from his garden.
David Keith fought back tears as he recalled the memories of the fox-shaped ornament, which was given to him by his beloved wife Daisy 40 years ago.
The 89-year-old believes he was distracted by two men who asked if he was wanting some work done to his gutters and paving slabs.
The heartless thieves struck just a few months after Daisy – his wife of 65 years – passed away aged 85.
David, from Westhill, said: "Two guys came to my door and asked if I wanted work done but I said I already have people who do work for me.
"One of them came back a second time. At that point I think the other one may have loaded it into a van and taken it."
David added: "I have had it for 40 years and it has sat in various gardens in Houston, Renfrewshire, Culter and here in Westhill.
"It just used to sit out at the side of the house and a lot of the children used to sit on it."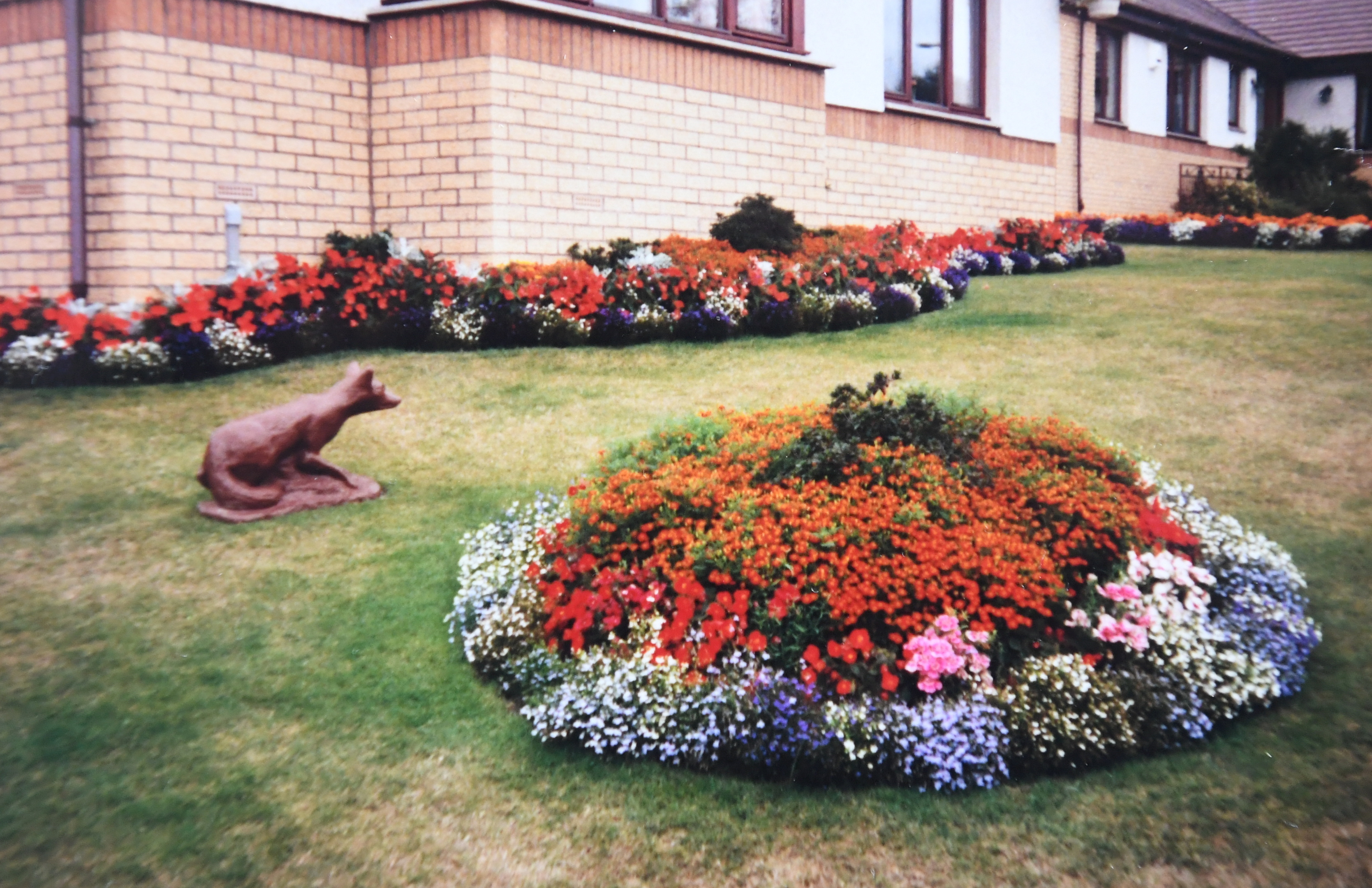 "Foxy", as David called it, cost Daisy £24 four decades ago but he says it is invaluable because of the happy memories.
With his voice cracking with emotion, David added: "I am really upset and annoyed that someone has decided to steal the fox.
"I am still suffering from Daisy's death in November, so for someone to steal the fox is upsetting. To have it back would just make my day."
The man leading the hunt admitted the case has touched even hardened police officers.
Pc Steve Middleton said: "It has been an upsetting time for him especially with his wife passing away.
"I have done 28 years in the police service and this particular story has got to a lot of us.
"We feel really bad for Mr Keith. We are trying as hard as we can to get this back to him as it means the world to him.
"It has had an impact on the community as so many people know Foxy."
Police have spent several hours going door-to-door in a bid to find the ornament, which is around 20 inches tall.
Pc Middleton added: "We are following a line of inquiry but if you have any information please get in touch."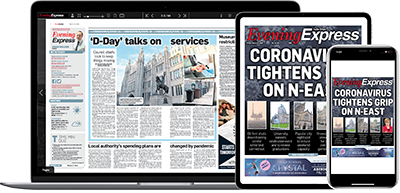 Help support quality local journalism … become a digital subscriber to the Evening Express
For as little as £5.99 a month you can access all of our content, including Premium articles.
Subscribe