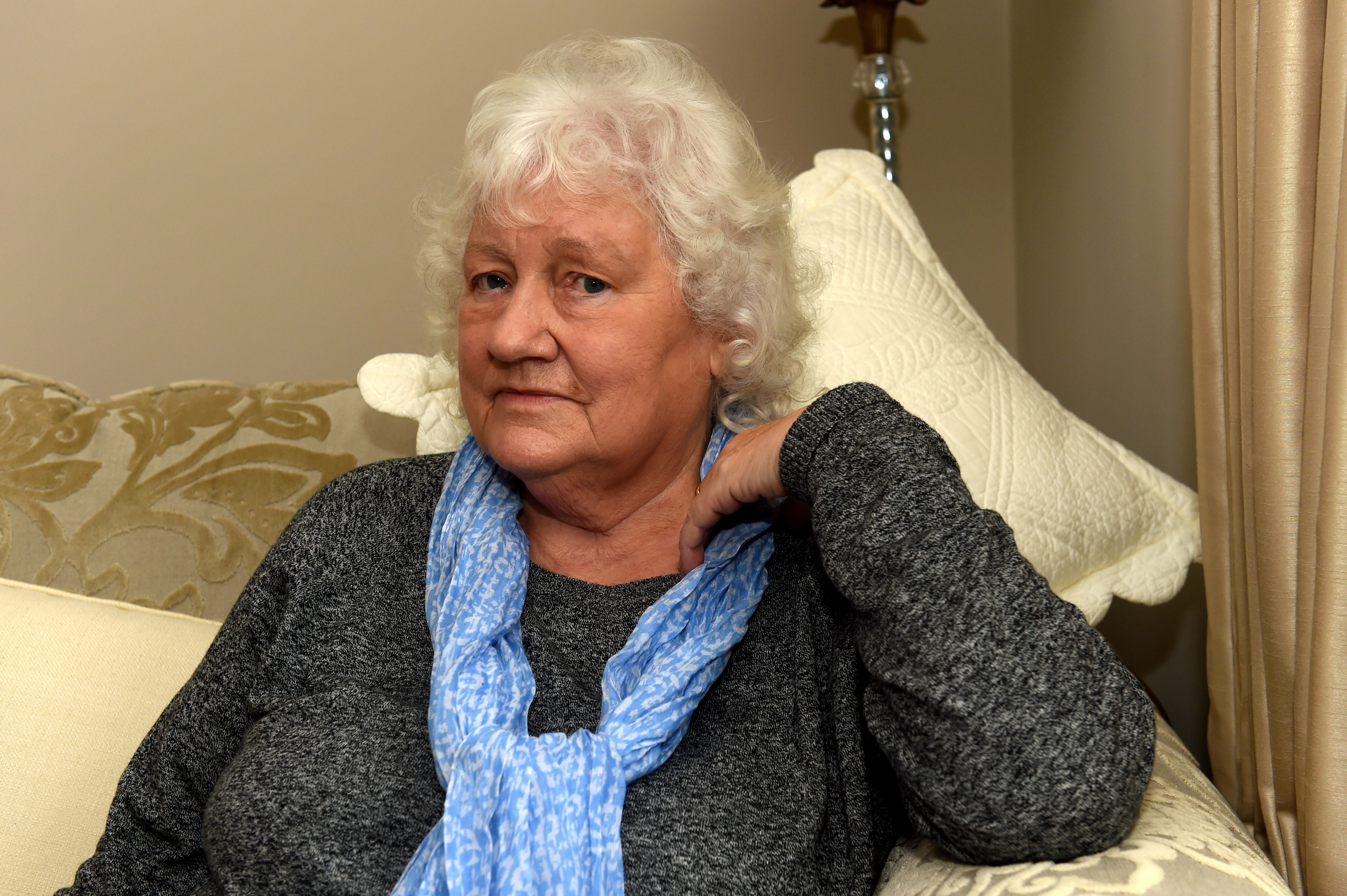 An Aberdeen Widow says she will become "a prisoner in her own home" when her lifeline bus service is axed at the end of this year.
Nan Bigger, 77, was outraged to learn First Bus has plans to withdraw their X40 service in Kingswells, which she says leaves commuters in the suburb stranded.
Nan, a former nurse from Aberdeen, lost her husband Fred last year at the age of 85.
She said: "The past year has been very hard.
"Fred used to drive us everywhere, because I don't drive.
"Since he passed away I've used the X40 to get me out and about.
"But if this bus goes I'll be a prisoner in my own home.
"I can't visit my friends or family or even get to appointments.
"My quality of life will be significantly reduced.
"I have a pacemaker and need to get to the Aberdeen Royal Infirmary for check ups."
She added: "If I'm desperate someone can pick me up, but I don't want to be a nuisance to people."
First Bus stated low passenger numbers, tough competition and the economic climate were behind their decision to remove the X40 and 11 services from Kingswells.
Nan said: "A bus service is such a standard thing to have in a city. Every time I get that bus it's packed with hospital staff, parents and kids, to make out it's underused is a joke."
Rival firm Stagecoach say they are now considering expanding their services in a bid to help.
A spokesman for Stagecoach North Scotland said: "We are always willing to consider opportunities to expand or improve our network."
A First Aberdeen spokesman said: "First Aberdeen has made efforts to maintain these services including our own consultation and subsequent route changes, but these have not had the necessary impact.
"Less than four passengers per day on average board any one bus.
"As a commercial operator we simply cannot afford to run services with such little demand."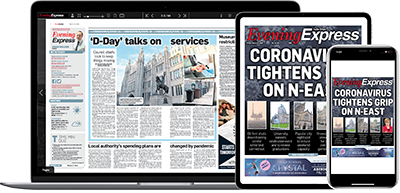 Help support quality local journalism … become a digital subscriber to the Evening Express
For as little as £5.99 a month you can access all of our content, including Premium articles.
Subscribe