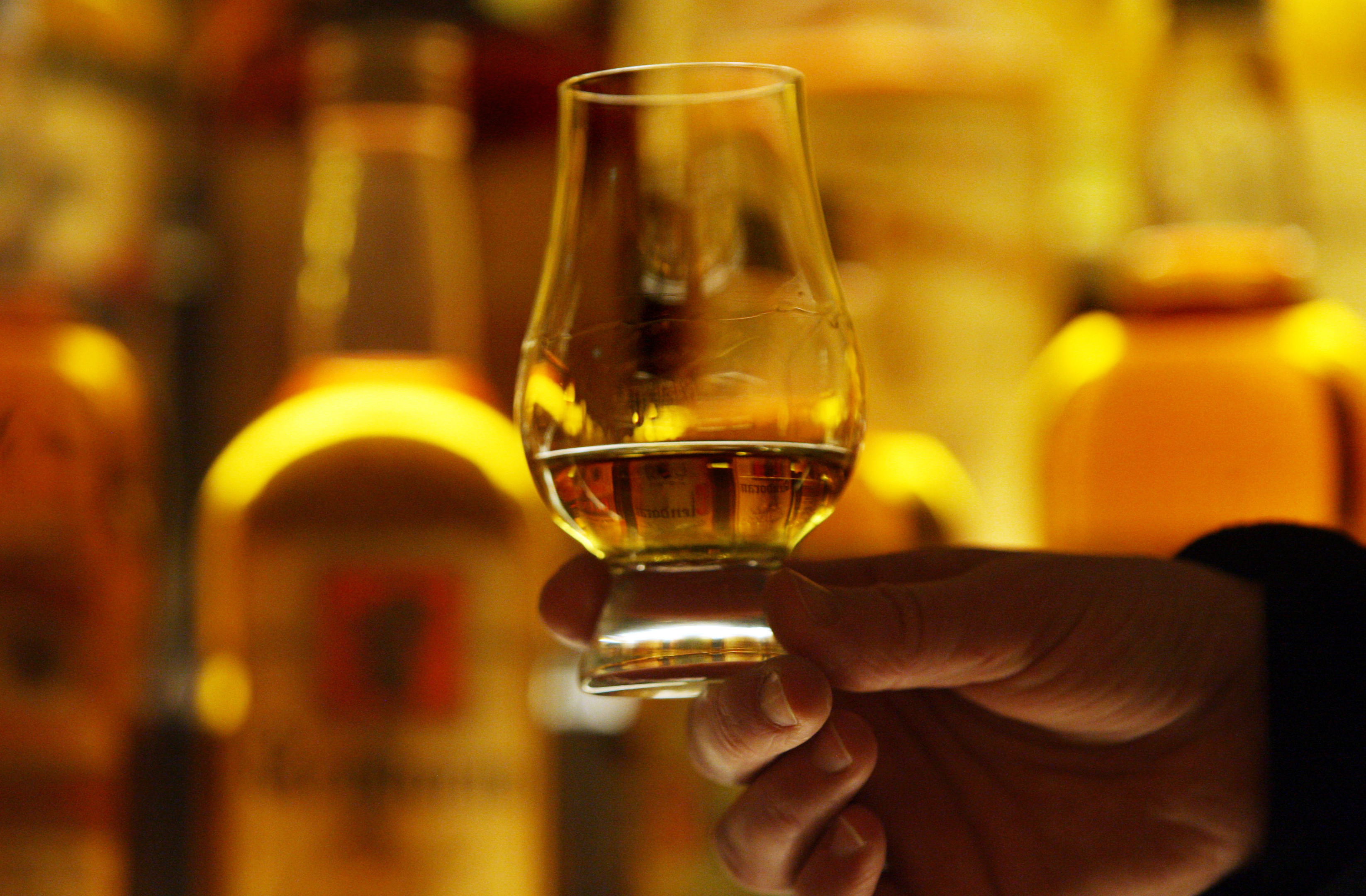 The Scotch Whisky Association (SWA) believes continuing EU membership is vital for the industry's success.
The North-east is home to half of Scotland's distilleries, dotted around the Aberdeenshire and Moray countryside.
SWA public affairs director David Williamson said access to the EU's single market without any trade barriers was members' main argument for a Remain vote.
He said: "SWA members are clear just how important it is for the UK to remain part of the European Union.
"The EU's single market, including its regulation of food and drink, and its single trade policy, are central to Scotch Whisky's success. The single market lets us trade across the EU simply and easily."
Mr Williamson added EU membership gave the industry better access to the global market, as well as specific trade protection.
But Vote Leave campaigner Graham Simpson, a Central Scotland MSP who was born in Aberdeen, said he believed the whisky trade could flourish outside the restrictions of the EU.
He said: "I'd argue the EU is the biggest barrier to securing the future of this vital industry.
"India, one of the fastest growing markets for our whisky charges a tariff of 150% on whisky imports.
"The EU has failed to remove these barriers, which has meant our exporters missing out on vital new opportunities.
"Outside the EU we can safeguard the future of our vital industries, we would be able to fight for their interests and secure vital access to fast growing economies.
"It's also ridiculous to suggest we'd be the only nation between the Atlantic ocean and the Russian border which doesn't have free trade with Europe."
North-east Conservative MSP Alex Johnstone, who supports a Remain vote, said: "At a time of increasing global competition in the whisky market, membership of the EU provides market confidence, lower tariffs, and a strong bargaining position with the rest of the world."