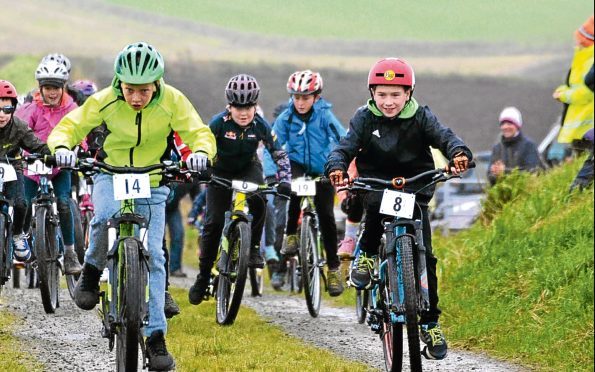 The North-east's next generation of cycling champions have set the wheels in motion for glittering sporting careers.
The promising pedallers braved the wet and windy conditions to take on the one-mile off road Methlick Junior Cycle Challenge.
Now in its second year, the mountain-biking event takes place on land surrounding the Skelmonae Windfarm, overlooking the village and the Ythan Valley.
Competitors this year ranged from primary school age to older, with P7 pupil Reubens Thomson picking up the fastest time for a second year in a row, clocking up one lap in an impressive nine minutes.
It was also a family affair among the winners as Harvey Burnish and sister Daisy Burnish were the fastest secondary boy and primary girl respectively.
And Kimberley Jackson beat the competition to be crowned the fastest secondary girl, completing two laps in 24 minutes and 22 seconds.
The event, which tool place last weekend, is supported by Scottish Cycling's Go Ride scheme and organised by the local adult cyclist team who are also behind the adult Methlick to Ballater race which takes place every year.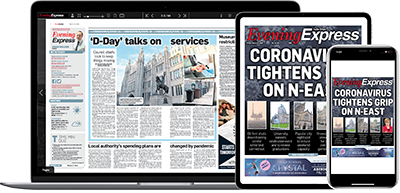 Help support quality local journalism … become a digital subscriber to the Evening Express
For as little as £5.99 a month you can access all of our content, including Premium articles.
Subscribe