Prince Harry has offered his support and thanks to a North-east man who is taking on a gruelling 14,000-mile cycle challenge to raise awareness of mental health.
Dean Stott, 39, a former member of the UK Special Forces (SBS) is taking on the challenge of a lifetime in order to raise £1 million for Heads Together, a mental health campaign spearheaded by the Duke and Duchess of Cambridge and Prince Harry.
The ex-army man discussed the venture with his good friend, Prince Harry, who he met while serving in the army for 16 years. The duo have been friends for more than 10 years.
And now, in a video, the prince has publicly thanked Dean.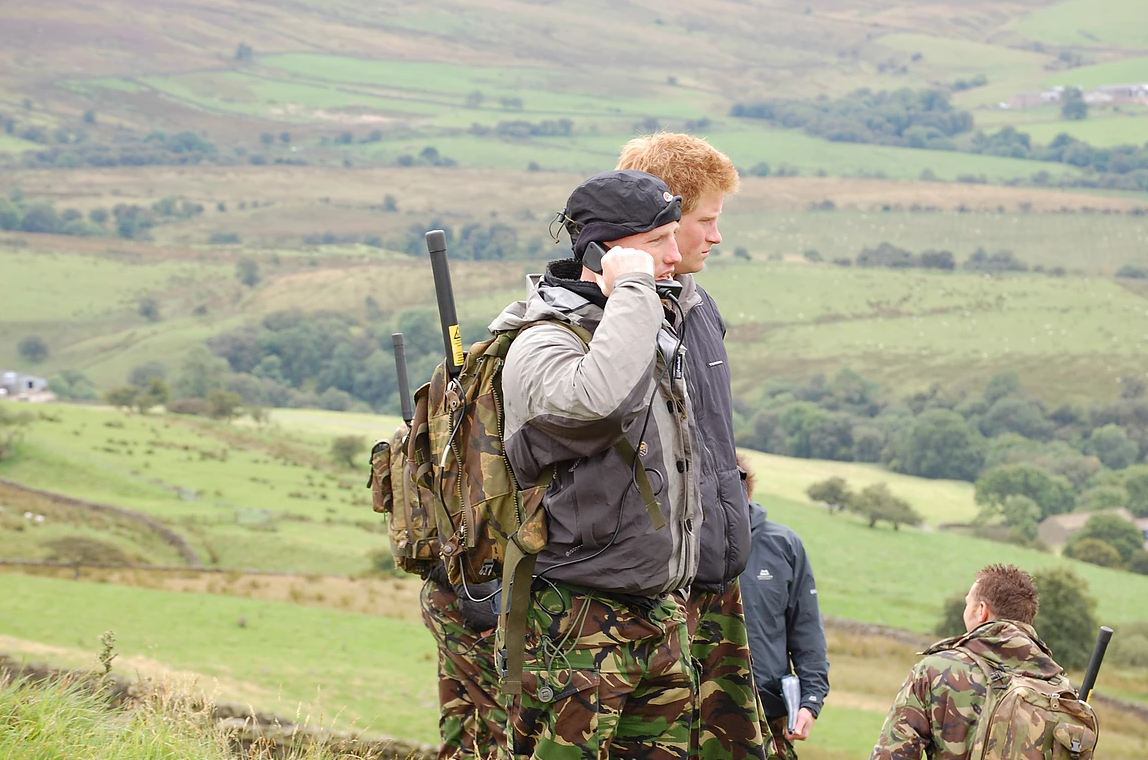 Harry said: "This will be an incredible challenge but I know you can do it.
"It will be an amazing adventure and push you to the very limits.
"I want to thank you for making Heads Together your nominated charity for this challenge.
"You know how important it is to me that we make sure that anyone who is struggling feels able to talk openly about it and get the support they need.
"Your support will help us achieve that.
"Thank you and good luck."
The pair met on a military training course in 2001 and have since remained good friends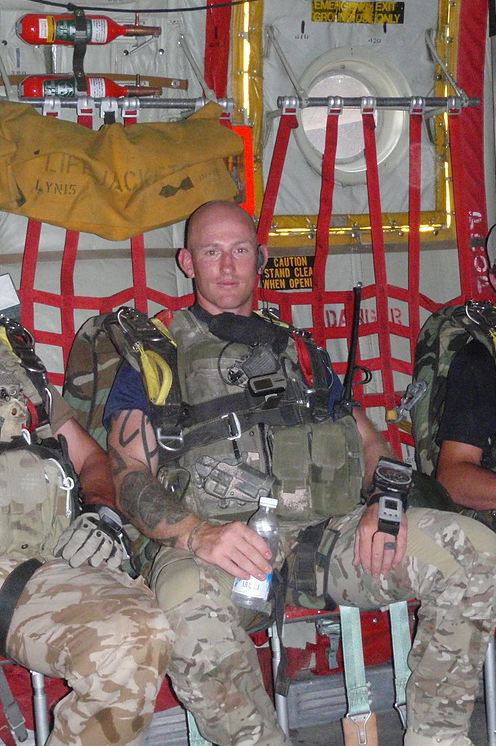 Dean said: "With him and I there's a lot of trust.
"He knows I'm here if he needs to call and we can have a bit of banter."
Dad to Molly, 5, and eight-month-old Tommy, Dean lives in Peterculter with his wife Alana, who he has been with for eight years.
In March 2018 Dean will take on the Pan America Highway Challenge and cycle 14,000 miles from Argentina to Northern Alaska, the entire length of the highway – the equivalent of doing the Tour De France six times back to back – to raise money and awareness of mental health, something which is close to Dean's heart.
Working in the Special Forces division he was one of the first men to jump directly to the Special Protective Force – bypassing the Special Air Service, which is very uncommon.
Dean's love for the forces dates back to when his father and grandfathers served in the military.
Leaving the army in 2010 after a parachuting accident, he went on to work in the private security sector, setting up his own company working at events including the London Olympics and Brazil Olympics, and working in hostile environments in Yemen, Libya and Somalia for high profile clients.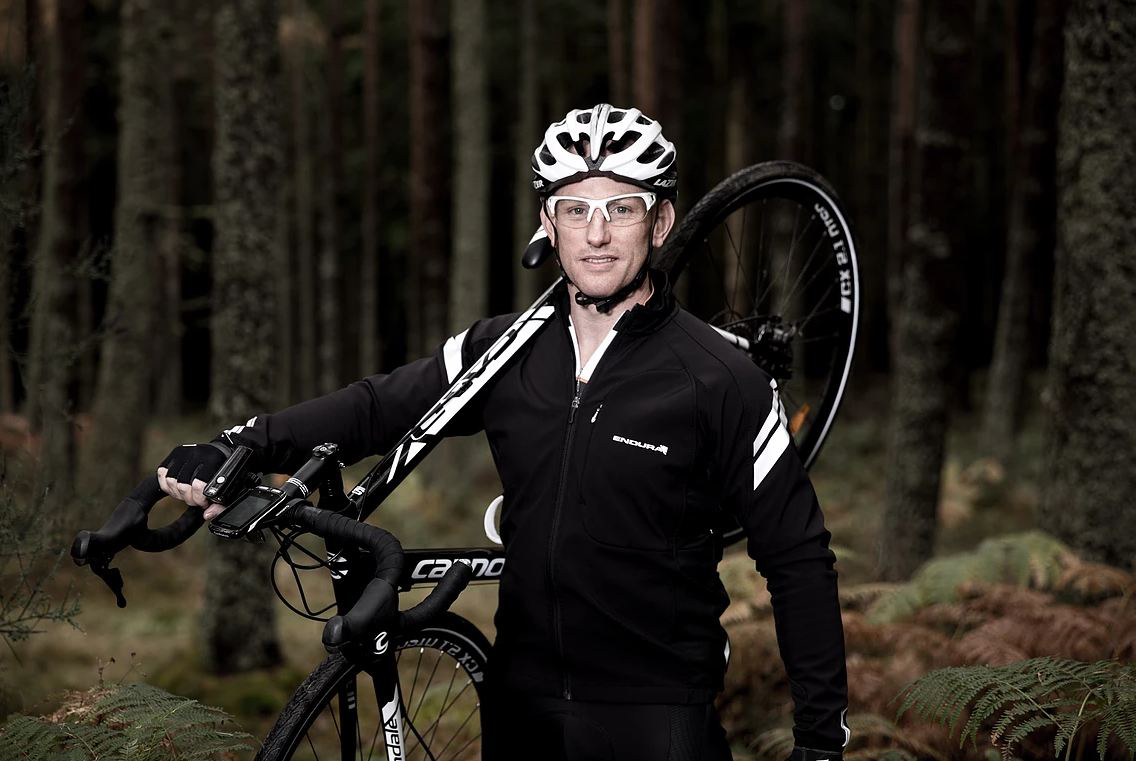 Dean, who is now in full-time training for the bike challenge, looks to break the world record of the fastest journey across the Pan America Highway of 117 days and complete the challenge in 110 days.
He said: "After leaving the security industry and moving into the property sector with my wife, I needed something to get my teeth into.
"Due to my parachuting accident I can no longer do many of the things I did in the military like running.
"Alana found the longest road in the world and the rest is history.
"I have friends in the military who have experienced post traumatic stress and close family too, so I wanted to do something to help.
"I called Harry and told him about the challenge.
"He asked if I could do it for Heads Together and it's continued to grow arms and legs since."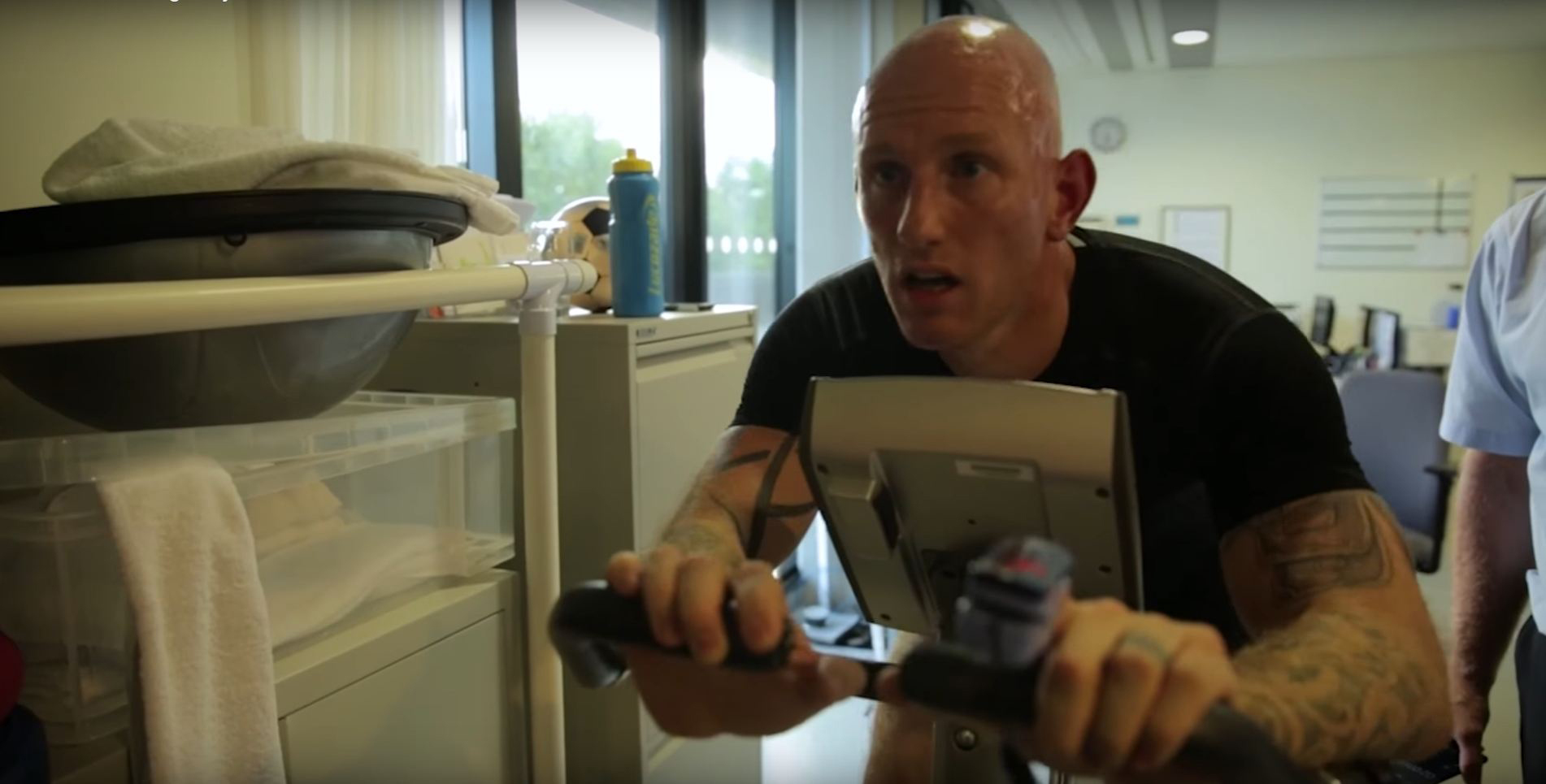 Speaking of his preparations for the challenge, Dean added: "Currently I am working alongside a local team in Bucksburn called Total Endurance who specialise in these sorts of challenges.
"I am on a strict training programme and trying to make sure I am eating the right calories to keep me fuelled.
"This year will be all about trial and error. I am tackling John O' Groats to Lands End with the Endeavour Fund for wounded soldiers in May. In August I'll be doing a full month of cycling 100 miles plus per day."
Throughout next year's 14,000-mile challenge, Dean is looking to cycle for 130 miles per day – around eight hours – and needs to take on at least 60g of carbohydrates per hour.
He is hoping to cycle alongside a minimum of four others, travelling across 14 borders.
Organising a number of events to aid his fundraising efforts, including a ladies' day at the Chester Hotel on June 22 and a gala dinner at Ardoe House Hotel on September 1.
Dean said: "£1 million is a lot of money, but given the timescales I think it's achievable. We have organised multiple events in Aberdeen, and Catherine Jenkins will be signing at an event in Wales.
"We will also have a huge gala dinner in London which will see more than 1,200 people attend.
"I'll be auctioning off my bike after the event too."
He added: "I wouldn't be able to do this if it wasn't for Alana and my family's support. They have all been very understanding and know exactly why I want to do this challenge.
"As well as working full time, Alana is also my campaign manager and deals with everything from sponsorship to marketing to allow me to focus directly on training. Hopefully they will be able to come join me nearer the end of my challenge."
To view the video or donate, visit www.deanstott.com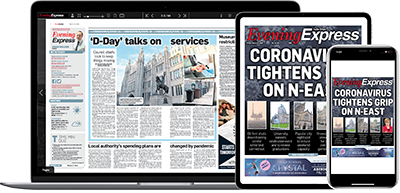 Help support quality local journalism … become a digital subscriber to the Evening Express
For as little as £5.99 a month you can access all of our content, including Premium articles.
Subscribe