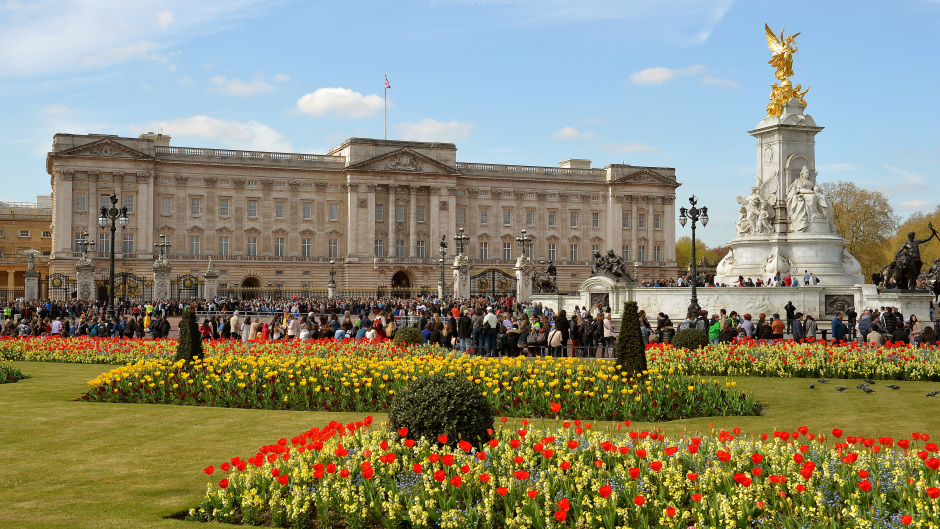 It has been hailed a "renaissance" that will boost the North-east economy – but the UK Government has been criticised for only chipping in a third of what is planned to be spent on fixing Buckingham Palace.
The Aberdeen City Region Deal was signed in the city yesterday, releasing £250 million of investment for the area – with the UK Government's contribution just £125m to the total package.
Officials announced the deal in January but the UK Government came under fresh criticism from opposition politicians as the deal was signed yesterday for planning to spend more on renovating the Queen's London residence – with a budget of £369m – than boosting Europe's struggling oil capital.
Another £125m will come from the Scottish Government to complete the city deal, with an additional £254m pledged for the area by Holyrood.
The funds will support the new Oil and Gas Technology Centre in Aberdeen, the proposed expansion of Aberdeen Harbour, hubs for digital infrastructure, agricultural innovation and transport.
But the SNP's energy spokesman at Westminister and MP for Aberdeen South Callum McCaig said: "The City Deal is a welcome investment in Aberdeen, but while the Scottish Government has been keen to put it at the heart of its support for the region the UK Government seemed keen to keep their investment to a bare minimum.
"Compare that attitude with the ease with which they have found huge sums to renovate Buckingham Palace.
"Aberdeen and our oil and gas industry is one of the jewels in the crown of the UK economy and it is time it was recognised as such by those in power at Westminster."
---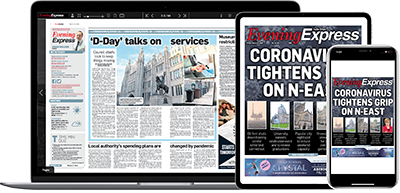 Help support quality local journalism … become a digital subscriber to the Evening Express
For as little as £5.99 a month you can access all of our content, including Premium articles.
Subscribe