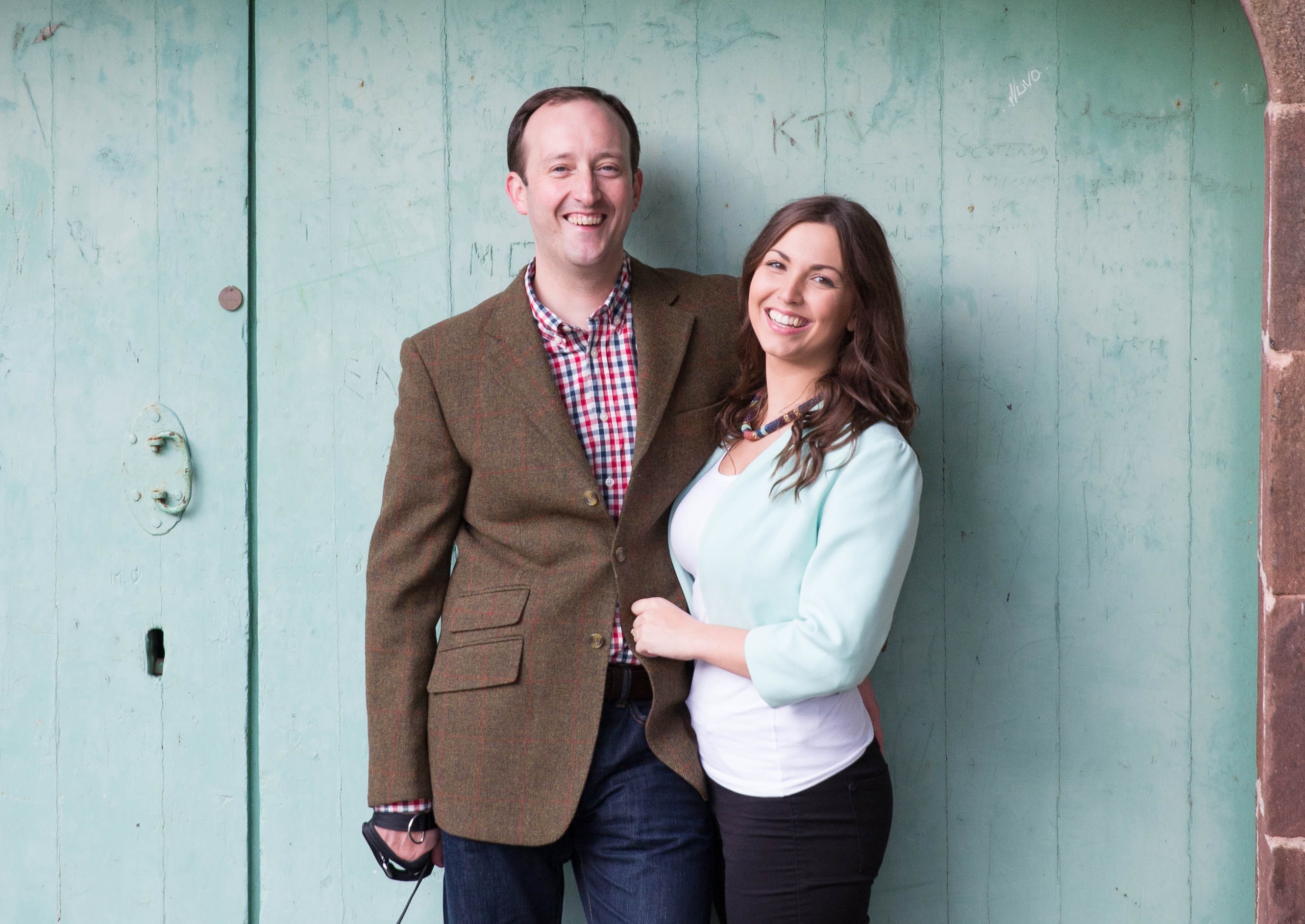 A PANTO queen is set to marry her Prince Charming in a fairytale wedding next week.
Sophie Hamilton, 24, and Craig Pike, 38, fell in love while part of the cast of Inverurie Panto's Dick Whittington in 2009, and Craig popped the question to trainee solicitor Sophie in-between a matinee and evening production of Snow White on Christmas Eve 2013.
She said: "It was very unexpected! We were upstairs having a break and I had no idea why I was being called back.
"He had got our families there and it was lovely being surrounded by them and everyone from panto."
The couple are set to get married at Fyvie Castle next Friday, surrounded by their "panto family" and panto touches.
Craig, whose full-time occupation is as a partner at law firm Ledingham Chalmers, has been involved in theatre for almost 20 years.
He said: "Panto has always been close to our hearts and I joke that Inverurie Panto has a lot to answer for!
"I'm thankful to it for bringing us together as, if I hadn't got involved, I wouldn't have met Sophie."
The pair, who live in the city centre, are taking to the stage together again this year.
They will perform side by side in musical White Christmas at His Majesty's Theatre in November, before returning to Inverurie Panto's production of Beauty and the Beast in December.
Sophie, who has been involved with panto for the past 16 years, said: "I think it will be really fun.
"In White Christmas, our characters don't like each other at first, so it's strange to act annoyed at him, but they end up falling in love.
"We will see if people are convinced of the love story!"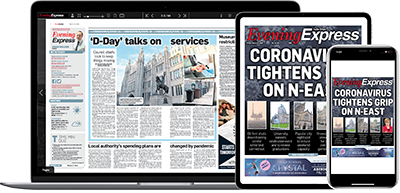 Help support quality local journalism … become a digital subscriber to the Evening Express
For as little as £5.99 a month you can access all of our content, including Premium articles.
Subscribe