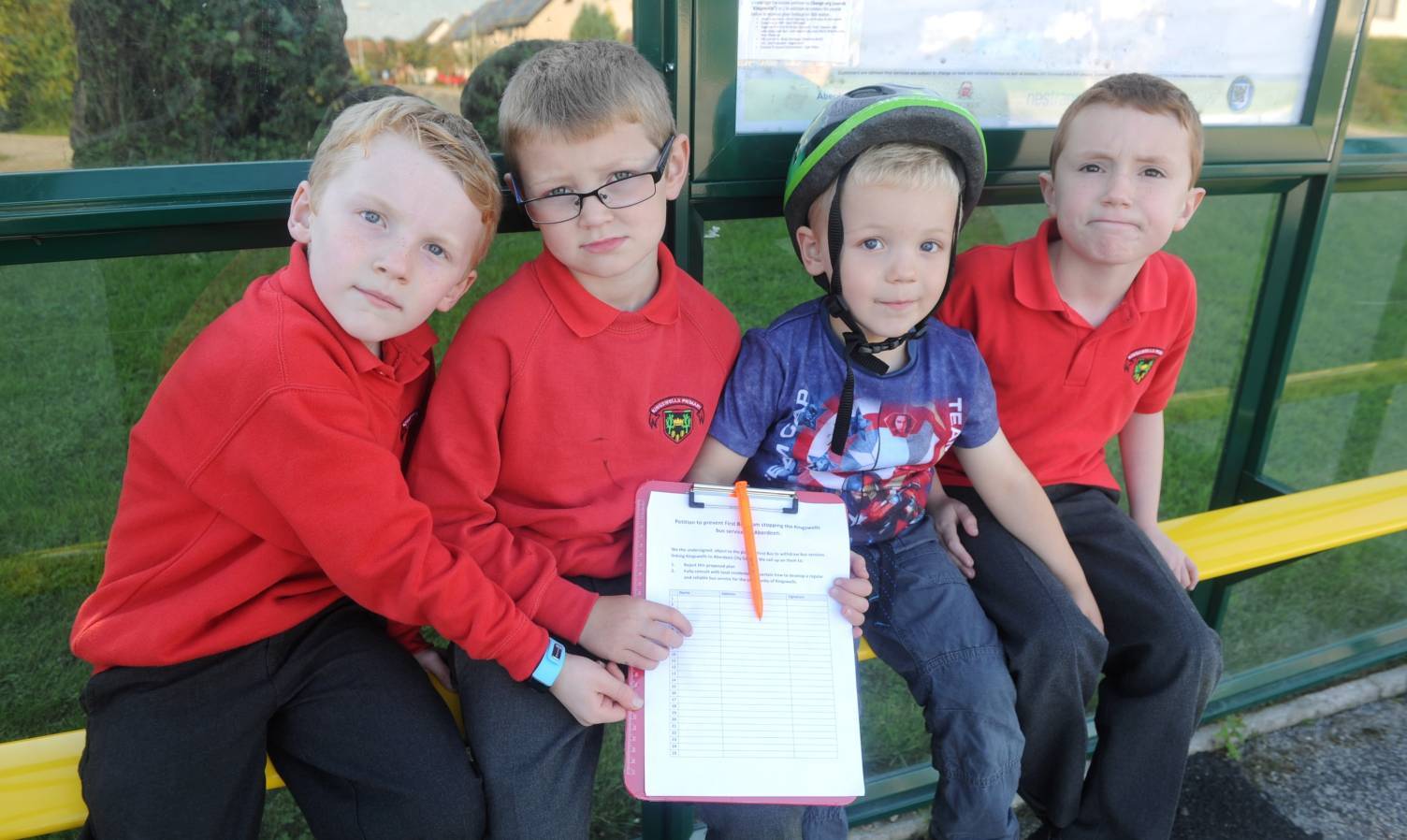 A three-year-old boy and his brother are taking to the streets in an effort to save their local bus service.
Aiden Taylor and his brother Logan Taylor, 7, have started a petition to First Bus hoping to sway the minds of company bosses to keep its service running in Kingswells.
Both of the young activists have taken to their scooters and bikes to get around the community in their quest to collect as many signatures as possible.
The firm announced last week it would no longer be running the X40 and 11 service to the Aberdeen suburb as of 2017.
Aiden told the Evening Express: "I'm sad the buses will stop because we need them and I like them. Lots of people have put their names on the petition now."
First Bus blamed low passenger numbers and the "challenging economy" for the controversial decision.
Another petition, which was started last week, has already gathered 850 signatures. First Bus has now agreed to hold public engagement sessions with the people of Kingswells over the proposed bus service cancellations and possible alternatives.
Following the meeting with the bus firm, Mark McDonald MSP said: "I am pleased the company has realised how important the 11 and X40 buses are to my constituents, and have agreed to meet many of the people who have contacted me about the proposed axing of these services.
"It is a step in the right direction to resolving the many issues that have been created over the past couple of weeks after announcements of route closures."
A First Aberdeen spokesman said: "We had a very constructive meeting with Mr McDonald last week. First Aberdeen is always committed to engaging with our customers and stakeholders and this was very much in evidence earlier this year when we launched a consultation and review focused on trying to establish a viable future for services X40 and 11."
A date for the public meeting is still to be announced.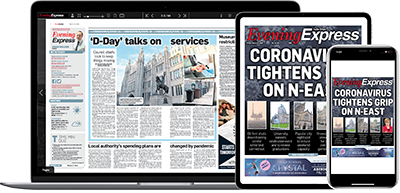 Help support quality local journalism … become a digital subscriber to the Evening Express
For as little as £5.99 a month you can access all of our content, including Premium articles.
Subscribe