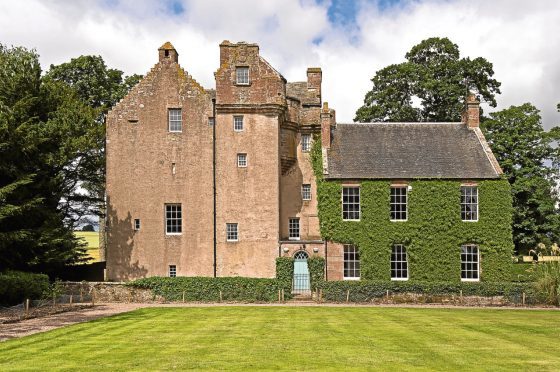 A direct descendant of former Prime Minister William Gladstone has given a 16th-century North-east castle a new lease of life.
Picturesque Balbegno Castle at Fettercairn is preparing to stage its first wedding showcase next month after the restored building was developed into a wedding/events venue and holiday home by its owner Charlie Gladstone.
Mr Gladstone is the great-great-grandson of the Liverpool-born politician who served no fewer than four terms as Prime Minister in the Victorian era, during a career covering more than 60 years.
Looking ahead to the June 4 event, Mr Gladstone, who also founded the Pedlars homeware brand with his wife Caroline, said: "We're so proud of the restoration we've done at Balbegno.
"It's a perfect wedding venue and if we were getting married again, we'd definitely tie the knot there."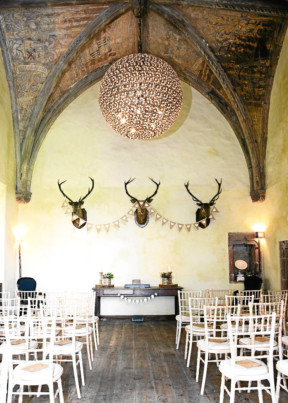 He added: "The open day is going to be amazing."
L-shaped Balbegno originally dates from the 1560s and has a Georgian wing attached.
For many years the castle was occupied as a grand farmhouse with a tenant but was more recently taken back in hand by Fasque and Glendye Estates and fully refurbished to begin 21st-century life as a holiday home.
The castle's focal point is the Great Hall, with a vaulted ceiling depicting the coats of arms of 13 Scottish peers.
The Fasque estate's association with the Gladstone family was forged in 1829 when the main house was sold to merchant John Gladstone, whose family had farmed in the Scottish Borders.