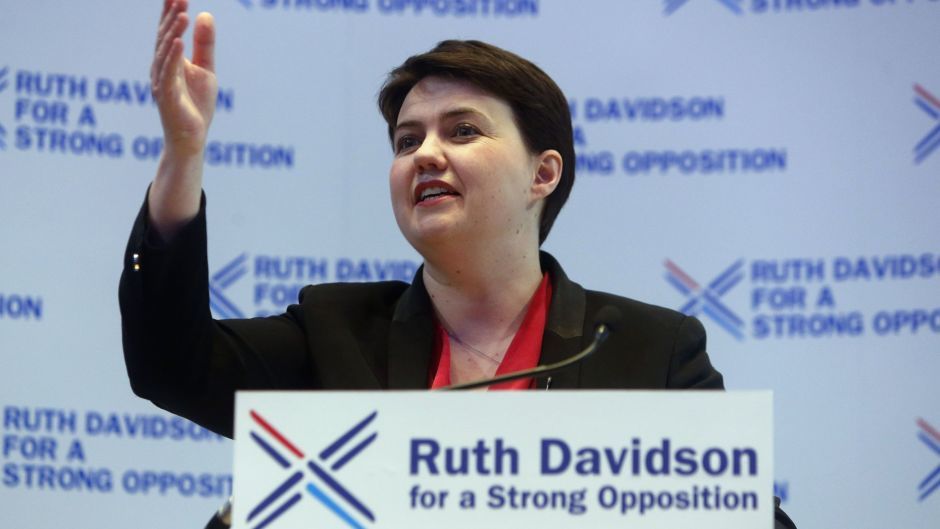 Epic fail for the nationalists then … I mean, if they can't do something as simple as secure a majority at Holyrood they should just give up as the lame ducks they are.
In fact, why doesn't the SNP just concede the people of Scotland have spoken and let the Tories govern, as is clearly the clamour from the populace.
Aye, ye'll have had your independence now.
Meanwhile, back in reality …
Sadly there are those who truly believe the election result on Thursday was an SNP failure.
Hmmm, let's have a look at that shall we … re-elected for an unprecedented third term, with an increased share of the vote, more directly-elected MSPs than ever before – including a clean sweep in Glasgow – the first party to pick up more than one million votes in Scotland in the post-devolution era and coming just two seats shy of an overall majority in a system specifically designed to stop an overall majority.
I'm finding it hard to see the fail in there.
As for the Tories forming the official opposition, good.
All democracy depends on checks and balances and healthy debate. Monopolies are rarely good for anyone, including those holding one. But the key thing in there is that healthy debate bit.
We need to talk about independence. It isn't going away, no matter how much Ruth Davidson demands it does.
If the election shows anything it shows Scottish politics no longer divides left and right. It divides yes and no.
The unionist vote – including, shamefully, Labour supporters – coalesced around Ms Davidson and her "strong opposition to SNP" mantra.
Does that deliver the death knell for those who yearn for an independent Scotland? What, in a parliament where the pro-independent parties (hello Greens) form the majority? Hardly. What we have now is a party of independence standing in contrast to a party of unionism, which happens to be the Tories.
At some point Ruth is going to have to put her hand up say, actually yes, we're the same party as the lot in Westminster currently waging war on the poor and vulnerable. Austerity? We love it.
In simple terms the stark choice is this … run your own country or let the Tories run it for you.
Independence dead? Tick tock tick tock tick tock …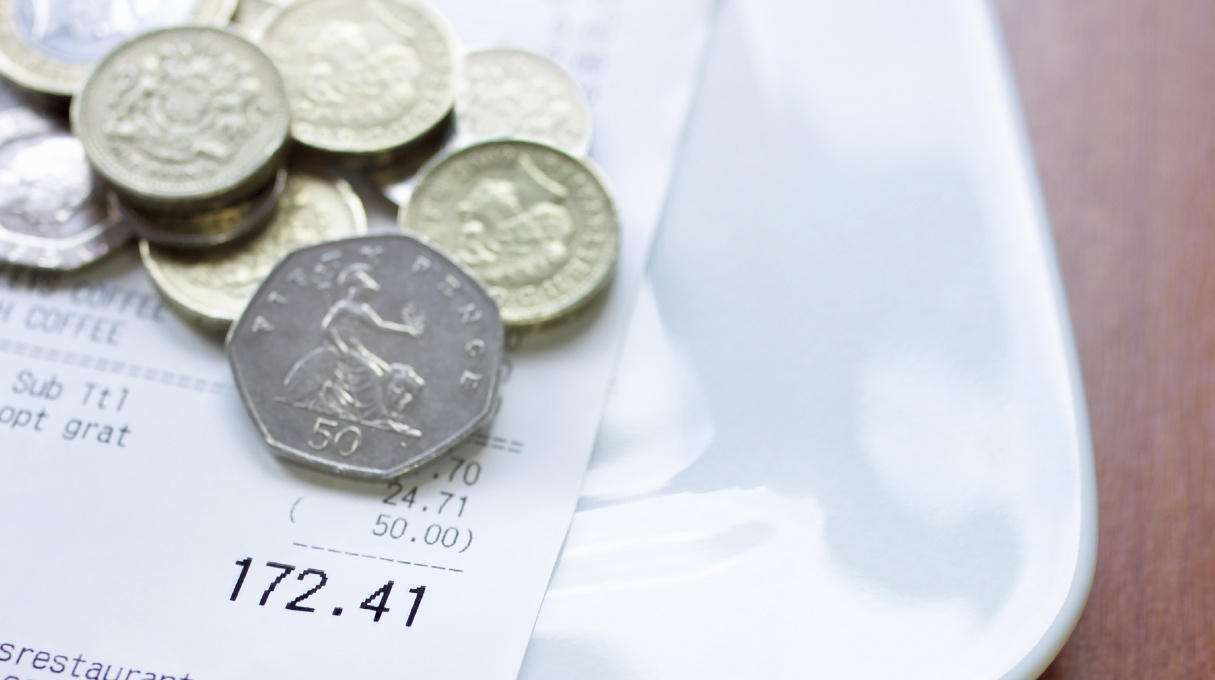 Tips are feedback not a guarantee
The debate on tipping in restaurants has raged around who the cash goes to – the people who served you or the people who own the joint.
But what about whether or not you tip in the first place? A tip is neither a right nor a perk for the staff. It is at the gift of the customer and should depend solely on quality of service.
'll happily leave a hefty chunk of change for someone who has made my dining experience enjoyable. But if it's poor, then expect nothing. It's not mean, it's feedback to help them up their game.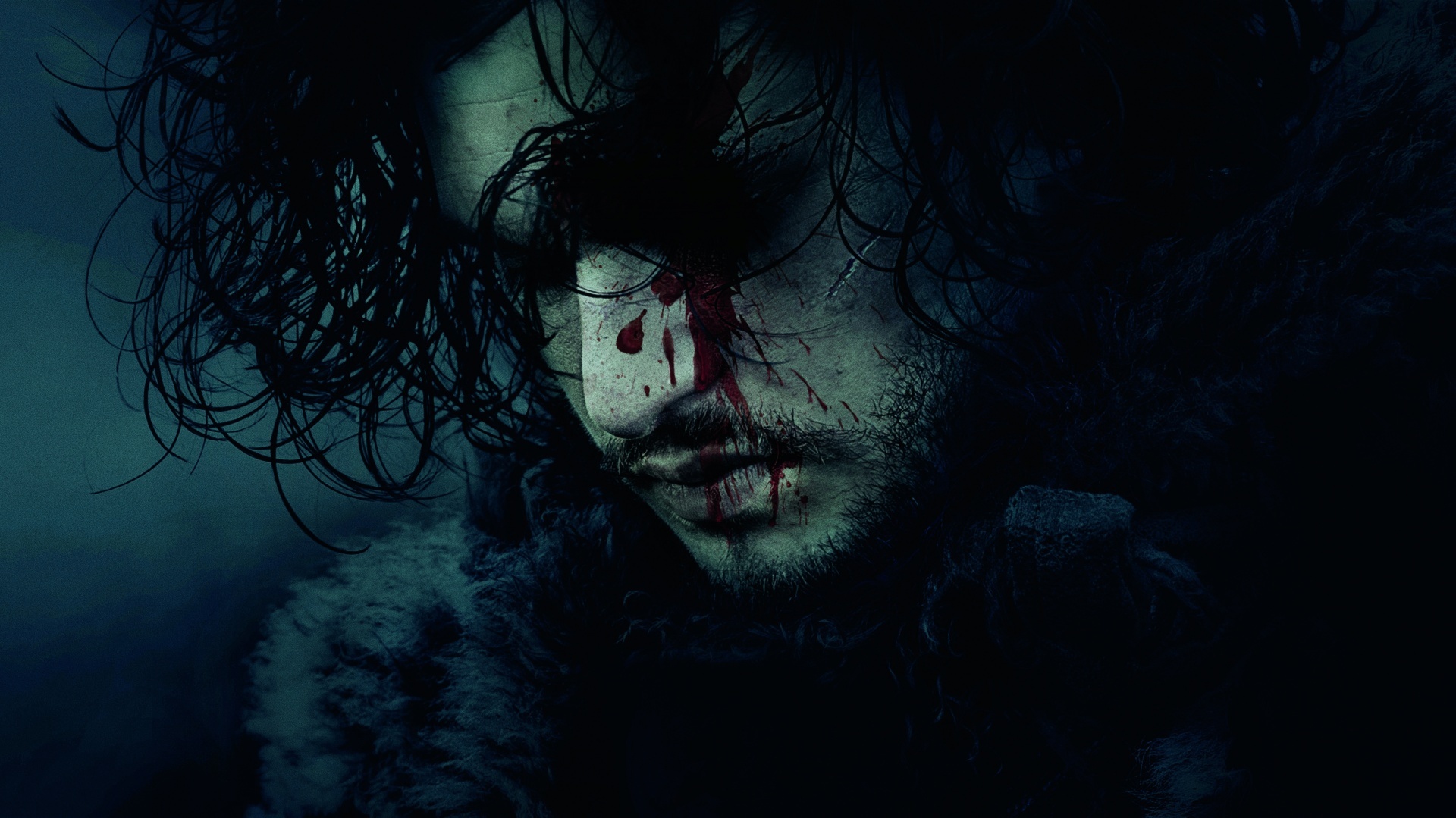 Fear over missing Game of Thrones
Being a Game of Thrones fan I was on tenterhooks as to whether Jon Snow was truly a goner or not … But then a last minute "let's go for curry" decision saw me sitting in a restaurant in Laurencekirk, 18 minutes from my house with just 12 minutes to go until the episode with the big reveal started.
So it was over to a dodgy internet connection and sweating bullets about whether Sky + remote record would work. Ah, First World problems, eh?
Share your thoughts on Scott's column by e-mailing ee.letters@ajl.co.uk