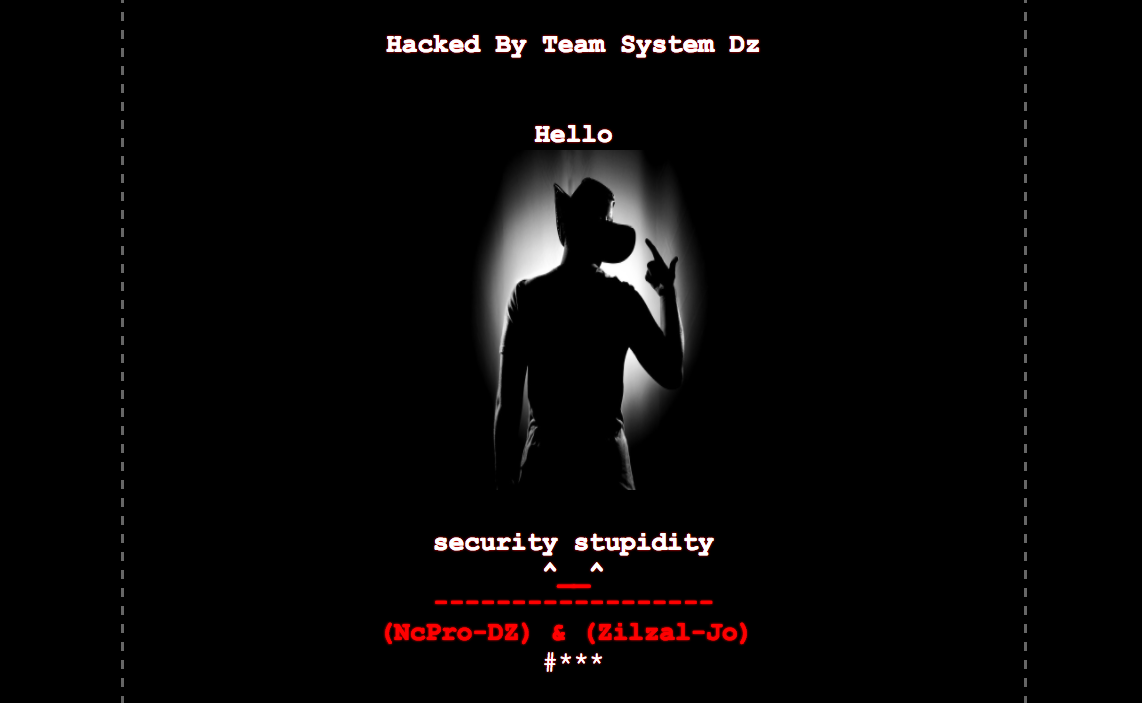 The hackers who targeted Aberdeen City Council's website said they did it in response to Donald Trump's controversial travel ban on Muslims.
A hacking group calling itself Team System Dz took over the main city council website for almost three hours at the weekend.
The council has now launched an "urgent" investigation into the incident, but stressed no personal data of residents was compromised.
The website went down at around 7.20pm on Saturday and the homepage was replaced with a screen that said: "Hacked by Team System Dz" and the words "security stupidity".
When contacted by the Evening Express and asked why they had targeted the city council, a hacker with the group said: "Our message is that what is happening in Arab countries is mainly due to foreign governments. A simple message to the governments is that what we can do can have dire consequences."
On Friday President Donald Trump signed an executive order temporarily banning travel from seven mainly Muslim countries – Iraq, Iran, Libya, Somalia, Sudan, Syria and Yemen.
The hacker said Saturday night's action was as a result of the new travel restrictions and went on to brand Mr Trump a "stupid man and a fool" who shows "contempt for Muslims".
Asked if they had a message for the people of Aberdeen, the hacker said: "There is no disagreement with the people, but we disagree with the government. There are good and bad people – the bad do not represent the rest."
Team System Dz is believed to be based in Algeria and, according to a website that tracks defaced sites, has been responsible for more than 200 attacks on websites around the world.
Willie Young, convener of the finance, policy and resources committee at Aberdeen City Council, said: "An investigation is under way into how someone has managed to hack into our website.
"It is rather annoying but I want to reassure the public that no data was stolen, this was a front end attack.
"We have invested in our IT system to make sure something like this doesn't happen, but people are getting cleverer so we will need to look at it again."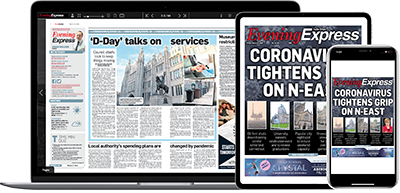 Help support quality local journalism … become a digital subscriber to the Evening Express
For as little as £5.99 a month you can access all of our content, including Premium articles.
Subscribe