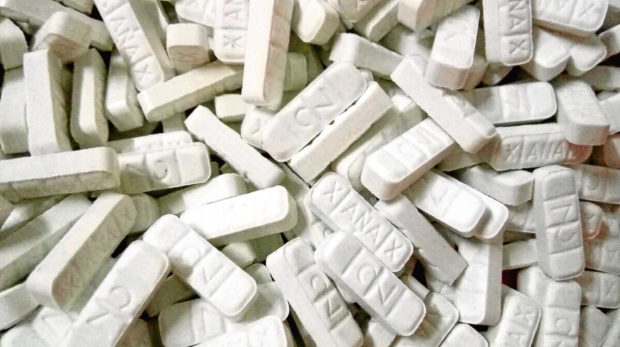 Pfizer, the company behind Xanax, today said it was "alarmed" by the availability of counterfeit versions of the drug.
Xanax is a brand name for alprazolam and is widely prescribed in the US to treat anxiety.
The drug was linked to the deaths of US celebrities such as Heath Ledger and Whitney Houston.
A company spokesman told the Evening Express: "Xanax, a controlled medicine in the UK, is subject to strict regulations and must be prescribed appropriately by a qualified healthcare practitioner. We are alarmed by the rise of counterfeit Xanax and its growing availability on the internet and dark web.
"Counterfeits are difficult to distinguish from the real medicines and are extremely dangerous by their very nature given that they are not produced under regulated manufacturing conditions to ensure their safety. We have found dangerous ingredients such as boric acid, heavy metals and floor polish in counterfeit medicines.
"Pfizer has always been at the forefront in the fight against counterfeits and the criminals behind them. We will continue to work side by side with all law enforcement agencies around the world to help detect, disrupt and deter counterfeit medicines trade.
"Pfizer supports and recommends the appropriate prescribing and use of all its medicines.
"All prescription medicines should only be used as prescribed by and under the supervision of a qualified healthcare practitioner."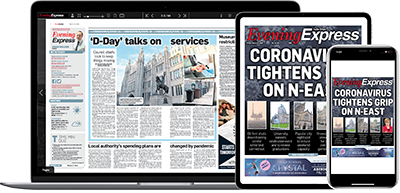 Help support quality local journalism … become a digital subscriber to the Evening Express
For as little as £5.99 a month you can access all of our content, including Premium articles.
Subscribe