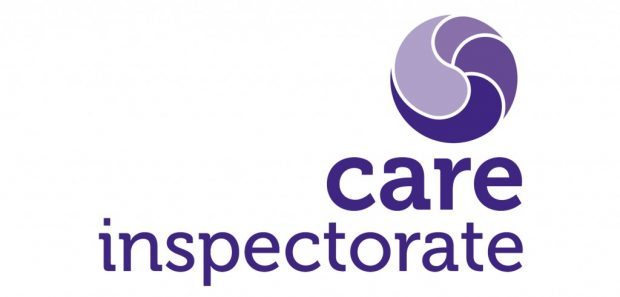 A resident wandered outside an Aberdeen care home prompting a watchdog to express concern.
The Care Inspectorate sent inspectors to Woodside Care Home on Mugiemoss Road, Aberdeen, on December 5 and it has now published its report.
A spokesman for the home acknowledged the incident and said the resident did not leave the grounds of the home and came back in a few minutes later.
Up to 27 older people can live at the home.
Inspectors previously visited the home in August and made a series of recommendations after they rated the environment of the home as "weak" – the second worst of six possible ratings.
In their latest report, the inspectors said: "Although the concerns specifically highlighted during the last inspection were addressed, we had some serious concerns regarding a 'near miss' incident relating to the safety of a resident.
"We found that staff were not always aware of the potential risks in the home.
"Although the resident was unharmed, the risk to the resident was significant"
A Woodside Care Home spokesman said: "She remained in the grounds for a matter of minutes and knocked on the door to be re-admitted.
"Since then we have taken action to ensure that all exit doors are to be fitted with a keypad system and are alarmed.
"Meanwhile, we are making additional security checks on all doors."
Inspectors criticised the home for not reporting the incident quickly enough, though the home said that was because no harm came to anyone.
"We have also addressed the need to report any possible adult protection issues within the proper timescales," said the spokesman.
The inspectors' report said: "Residents indicated they were generally happy living at Woodside House.
"The home was tidier (than at the previous inspection) and new furniture was now in place.
"Staff, residents and relatives had been consulted and updated regarding the environmental improvement plan. The management team need to ensure this good work continues."