One little lamb has had people from the North-east flocking to an Aberdeen farm.
Demand has been high to meet three-week old Daisy at Doonies Rare Breed Farm.
The grey-faced Dartmoor lamb has been bottle fed by staff at Doonies due to her mother not having enough milk.
However, being fed by bottle led to Daisy being more comfortable around people than most lambs.
Now the farm on the Coast Road, Nigg, is holding sessions giving people the chance to hold Daisy and in just three hours, they received 300 messages from people excited to meet the lamb.
Four time slots were available daily until next Saturday, between 10.30am and 2.30pm, but have since been filled.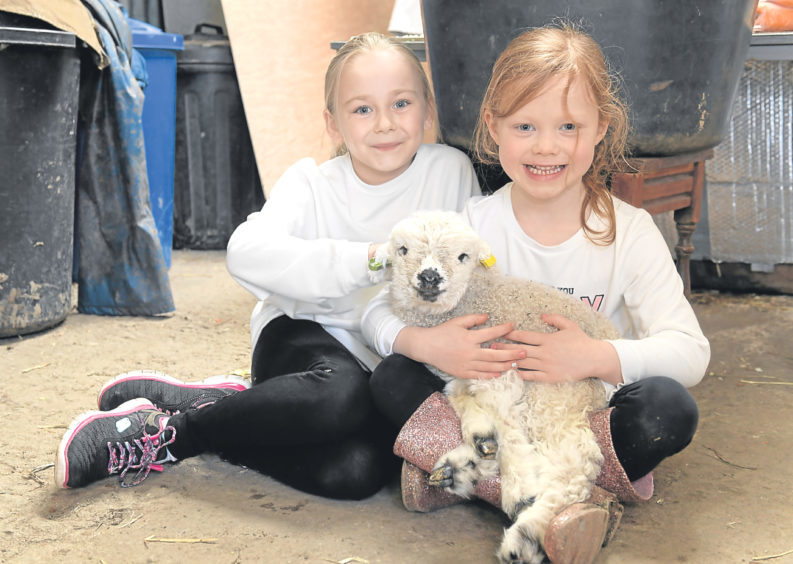 Doonies assistant manager Alice Lennox, 24, said: "With us being so central to the town, we get a lot of people who come here and say that they haven't seen a horse or a lamb before.
"I thought that because Daisy is so placid because she's been bottle fed, then what a great opportunity this would be for kids who have never had that chance."
But Daisy isn't just another pretty face – she's a method of showing youngsters more about her breed, and about wildlife in general, according to Alice.
She said: "Because she really likes being held and being stroked, it's a good educational tool for us. I can tell them about how rare she is, I can tell them about sheep, and about wool and meat production as well.
"And it's lovely to see their faces light up, it's really nice."
After putting together an event through the farm's Facebook page, Alice was inundated with 350 messages from people interested in meeting Daisy.
Unfortunately, many had to miss out, with only 36 time slots available.
Alice said the way visitors have acted around Daisy is "brilliant".
She said: "It's been so lovely. All the kids faces light up, and they're just amazed to be able to touch her and feel her. I take it for granted, because I've grown up here and I get to see hundreds of lambs, and I forget sometimes that a family could come to the farm, and they've never seen this before.
"I think it's so precious, because they're making their family memories here."
As well as giving visitors something cute to cuddle, Alice also believes that she has helped attract more people to Doonies.
She said: "I think she's encouraged a lot of people who booked in a slot specifically to see Daisy to stay around and go and see some of the other animals that we have."
Among those lucky enough to get a chance to meet Daisy was Bridge of Don youngster Miley Leslie.
The seven-year-old was delighted to hold the wee lamb and said: "It was really fun and lovely to cuddle the lamb. I learned a lot from the lamb's carer, like they get sprayed with colour, so they don't get lost, and that they have four stomach chambers."
Alice's father Graham, 61, took over as manager of Doonies in 1993, when it was owned by Aberdeen City Council.
The family then went on to take over ownership of the farm in 2006, running it as a family business.
Now, Alice, Graham and wife Debbie, 54, are the main workforce at Doonies.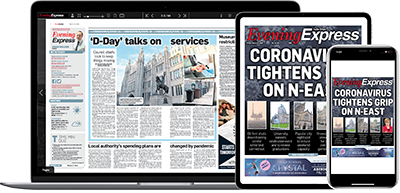 Help support quality local journalism … become a digital subscriber to the Evening Express
For as little as £5.99 a month you can access all of our content, including Premium articles.
Subscribe