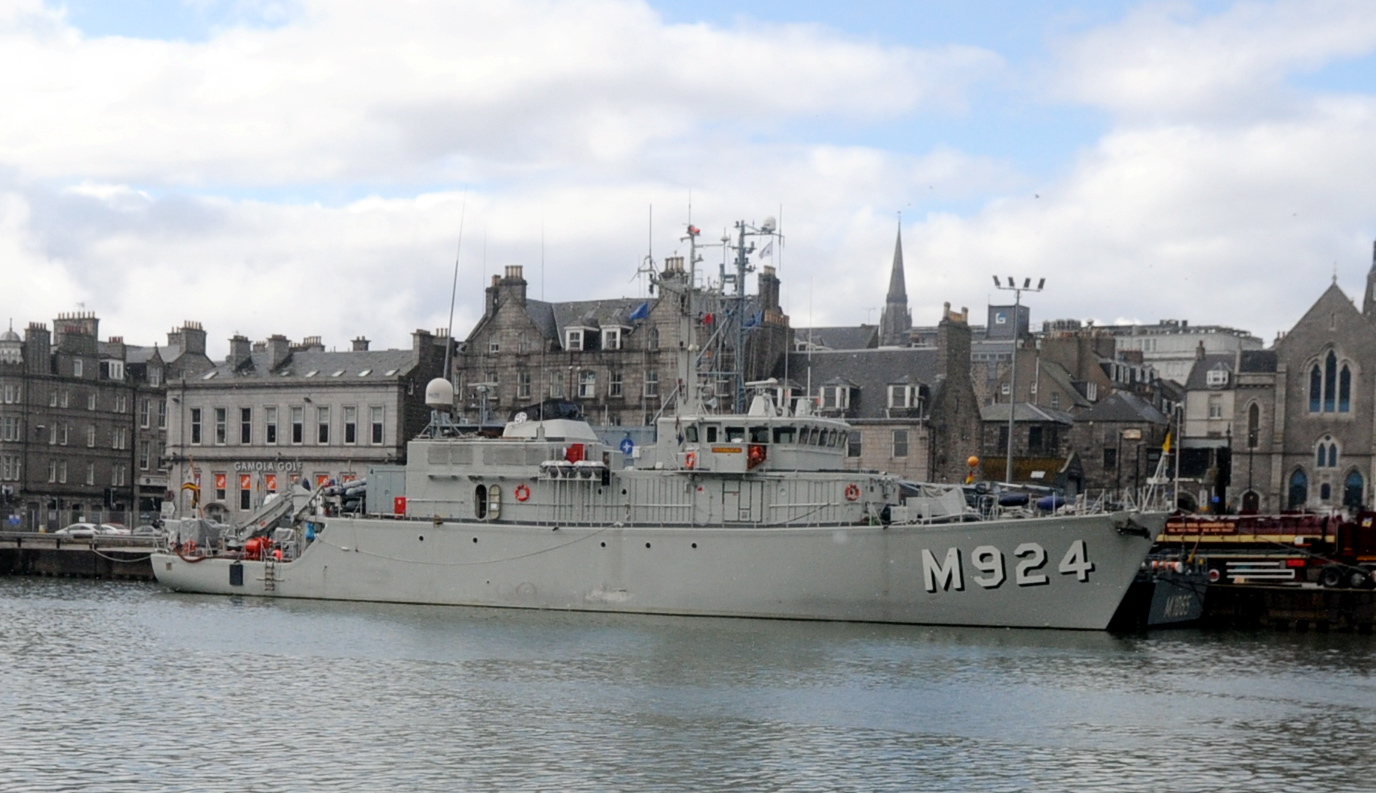 Four warships have docked in the Granite City after completing an international minesweeping operation.
The military vessels pulled into Aberdeen Harbour yesterday having completed a joint NATO exercise.
The ships and staff, led by German Navy Commander Martin Schwarz, have been engaged in a number of exercises, port visits and mine clearance operations to contribute to collective defence and regional security.
They are due to remain in port until Monday.
The fleet includes two German ships, the Donau and the Dillingen, one from Belgium called the Primula and a Norwegian ship named the Otra.
The Dillingen, Otra and Primula are all minesweepers whereas the Donau is an auxiliary ship.
The Donau is the largest ship with a gross tonnage of 3,586.
The rest of the ships have a combined gross tonnage of 1,867.
First to arrive in port was the Dillingen, which docked at 10.37am yesterday.
Next was the Primula, which arrived eight minutes later.
The Donau made it to the Granite City harbour about noon.
And the Otra arrived later in the evening.
There are no visits or events planned.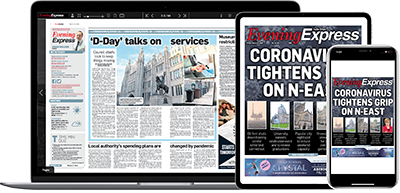 Help support quality local journalism … become a digital subscriber to the Evening Express
For as little as £5.99 a month you can access all of our content, including Premium articles.
Subscribe