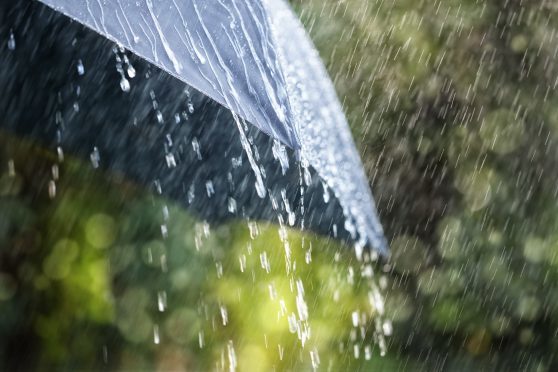 New Year revellers will have to brace themselves for a wet and windy start to 2018.
Forecasters have warned rain and strong winds will replace the wintry conditions of recent days.
A yellow warning has been issued for ice in the Grampian area, which was expected to continue until noon today.
Higher areas could also see 1-2cm of snowfall.
It is expected the weather will improve over the next few days, although it will be wet.
A spokesman for the Met Office said: "It's going to be quite wet in the day as we go into the 31st.
"There will be a lot of rain, some of it particularly heavy.
"There will also be quite strong winds."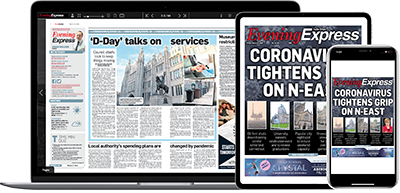 Help support quality local journalism … become a digital subscriber to the Evening Express
For as little as £5.99 a month you can access all of our content, including Premium articles.
Subscribe