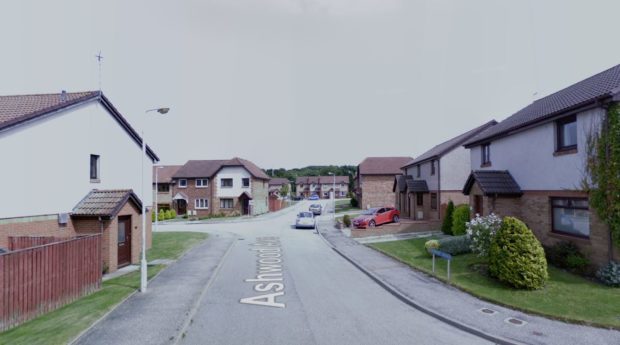 Pet owners have been warned to keep their animals under control at all times – after a deer had to be put down following a dog attack.
The incident happened in the Bridge of Don area of the city on a residential street and is believed to have involved a Staffordshire bull terrier.
Police were made aware of the dog attack on Ashwood Avenue where the canine was seen mauling the deer.
The wild animal was rushed to a vet for treatment, but had to be put down due to its severe injuries.
A spokesman for Police Scotland said the Scottish SPCA had been informed about Saturday's attack.
The animal charity has called on owners to ensure their pets are kept under control at all times.
He said: "Police were alerted to the incident on Ashwood Avenue after receiving the call at 11.38am.
"It is believed that the incident involved a black Staffordshire bull terrier type dog.
"The dog was seen attacking the deer on the road of Ashwood Avenue.
"The deer was quite seriously injured as a result of the of this attack.
"The Scottish SPCA was alerted to the incident and the deer was taken to a vet's practice."
Scottish SPCA Chief Superintendent Mike Flynn said that pet owners needed to make sure animals were properly trained.
He said: "We believe that any animal, regardless of its breed, can be aggressive through an owner's lack of training or through deliberate encouragement of bad behaviour.
"It is ultimately the responsibility of the owner to ensure that their pet is kept under control at all times.
"Anyone with an animal that shows aggression towards another animal or person has a responsibility to rectify this problem immediately through training or veterinary advice."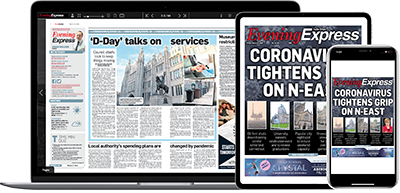 Help support quality local journalism … become a digital subscriber to the Evening Express
For as little as £5.99 a month you can access all of our content, including Premium articles.
Subscribe