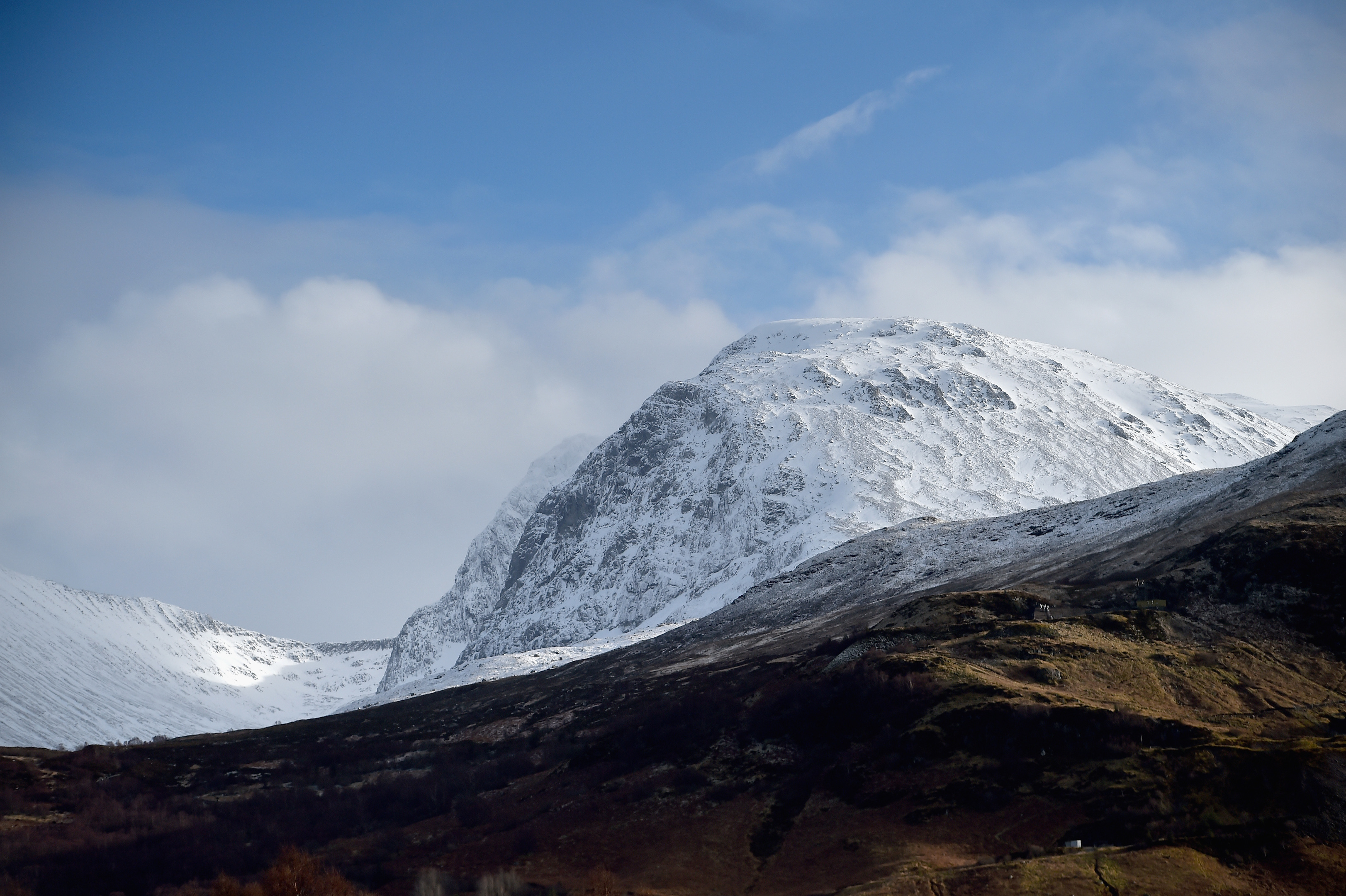 A mountaineering group has issued a warning to climbers and walkers to take care as winter weather brings snow and ice to the slopes.
Some 20 people have already lost their lives in the mountains this year.
Mountaineering Scotland has analysed the deaths and said 10 were either approaching, or on, a technical climb. Three died as a result of avalanche, and three had spent a lifetime enjoying the hills.
Heather Morning, mountain safety adviser with Mountaineering Scotland, said: "Shorter daylight hours, dropping temperatures and the first snow on the hills are all good indicators that it is time to think about extra kit in your rucksack.
"Routes will take longer than expected in winter and many people will end up finishing in the dark so a head torch – and spare batteries – is crucial.
"If you are heading out on the higher tops, now is the time to add crampons, rigid boots to accommodate them, an ice axe and spare essentials such as hats and winter gloves to your essential kit list."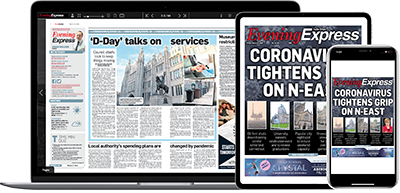 Help support quality local journalism … become a digital subscriber to the Evening Express
For as little as £5.99 a month you can access all of our content, including Premium articles.
Subscribe